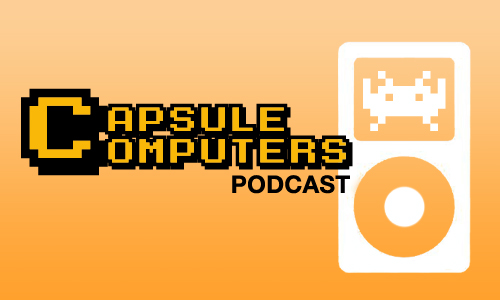 Phil, Jared and Kyle are back from Japan with some stories to tell about their misadventures at TGS. We talk about Mass Effect 3, Battlefield 3, and get into some of the craziest things we've seen while gaming.
Cast: Alexis Ayala, Philip Federico, Dustin Spencer, Jared Hilliers & Kyle Moore
Music by 8bit Chris, African Elephant Embryo and Minus
Thanks for listening and let us know what you think!
• Subscribe to our iTunes Channel
Subscribe to our iTunes Podcast Channel
• Subscribe to Podcast RSS Feed
• Download The Show M4A
Download the Episode here – (right click save as)
Check out our new enhanced M4A shows with selectable chapters, changing artwork and links to all the stories right from your player!
• Download show directly from iTunes
All music for this podcast, by 8bit Chris, African Elephant Embryo and Minus
Send all your video game or podcast questions, hints, suggestions and feedback to [email protected]
Stories covered in this podcast:
Vita and PSP Play Nice via Adhoc
No Smash Bros. until Kid Icarus is Done
Visceral Studios Melbourne Shuts Down
Crytek to Make the Next Homefront
Win Big with Capsule Computers Cube Points!
Thanks for listening. Copyright Capsule Computers Pty Ltd – All Rights Reserved