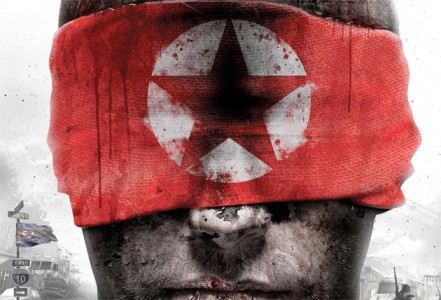 Kaos Studios, developer of the original Homefront, may have been shut down but THQ still have plans to continue the IP, with Crysis creators Crytek taking on the task of making a sequel.
In the words of Danny Bilson, EVP of Core Games at THQ, "Selecting Crytek to take Homefront forward underscores our strategy of working with the industry's best talent". With such an impressive portfolio, developing the Crytek Engine used by many others and creating both Crysis and Crysis 2, the new developer could add a touch of class to the Homefront franchise.
The yet to be named sequel is scheduled for release in THQ's fiscal year 2014 on console and PC platforms, so it's still very vague as to what formats the game will be appearing on and the time of release.