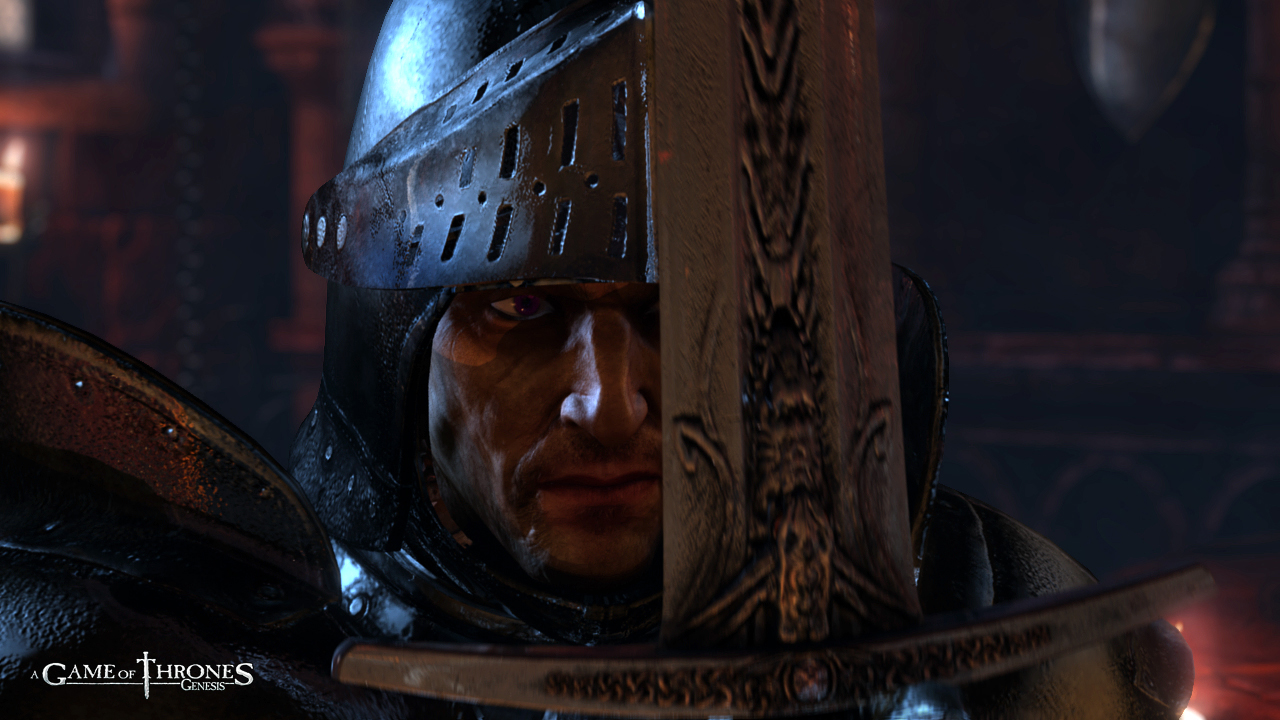 Stark or Tully? Targaryen or Lannister? I'm sure if you've watched or read any of the epic fantasy a Song of Ice and Fire then you'll have a house in mind for yourself. It's a bit hard to avoid really, what with the banners, the motto's, the character traits – got purple eyes and a bit too much love for your siblings? Like a good dragon? Hello house Targaryen!
Sweeping and unlikey generalisations aside, get ready for that choice to actually matter with tomorrow's release of strategy game 'A Game of Thrones – Genesis'. Players will pick from one of eight major houses to try and win the coveted Iron Throne for themselves, battling through 1000 years of Westero's violent history along the way. Each house will have their own set of strengths and their own specialised unit – the Starks for example command a spy detecting direwolf, and gain bonuses to commander HP and armour.
The game is released exclusively for PC tomorrow, and Cyanide Studio's have released some new images in support of it's arrival. Of course it's a big ask for the game to keep up with fan expectations, especially after HBO's excellent TV adaptation, but there's only one way to find out what Genesis will bring to the table – watch out for the review!
But the big question really is – what house would you choose?