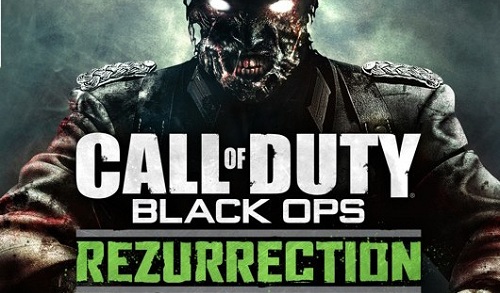 PS3 and PC gamers have been anxiously waiting for their turn at intergalactic zombie slaying in the latest DLC for Call of Duty: Black Ops. Rezurrection, featuring 5 zombie maps including the infamous Moon has just received yet another awesome 'Zombie Lab' trailer entitled 'Phase 2' to further tease COD fanatics.
The live-action trailer shows an in-depth view on low-gravity zombie research and finding out what makes them tick, before of coarse, having them escape and cause mass destruction-the perfect excuse to go on a massive undead killing spree! The trailer also contains gameplay footage of the remade maps from World at War: swamp, night, asylum, factory, and the new addition, moon. Check the trailer below and see for yourself!
Call of Duty: Rezurrection launches for PC and PS3 on September 22nd.