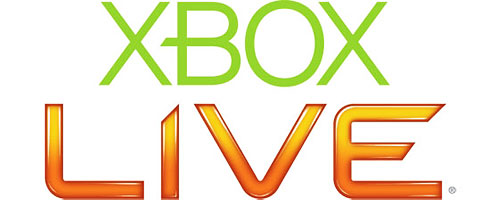 Microsoft announced 3 games at Gamescom 2011 that will be coming to the Xbox Live Arcade soon.
Hole in the Wall, which brings all of the fun of the wacky international TV phenomenon straight to your Xbox 360 Kinect. Hole in the Wall arrives Aug. 24th for 800 Microsoft Points.

Skulls of the Shogun– An arcade-strategy game where players take turns guiding portions of their army of phantom Samurai in ghostly combat in the Samurai afterlife, "Skulls of the Shogun" will be playable at the Microsoft Booth all week.

Trials Evolution -The follow-up to the best-selling, critically acclaimed "Trials HD," "Trials Evolution," the arcade stunt motorcycle racing gaming returns to Xbox LIVE Arcade this year with approximately 60 tracks across single player and multiplayer modes and skill mini-games that give the player fresh, new challenges.
In addition, it was also announced that Europe would finally be able to purchase Trenched. However, the name of the game has been changed to Iron Brigade. Check out our review of that game here, or click here for more information on the name change.