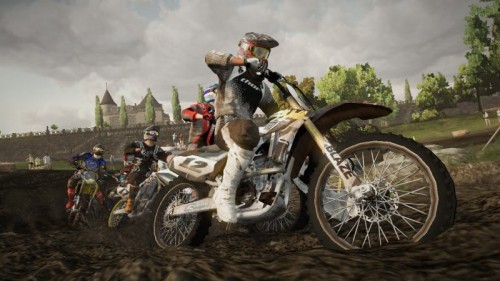 THQ has today announced a major shakeup of its development teams, closing two studios in Australia and getting rid of one Phoenix based development team, leaving 200 people out of work.
Melbourne based Blue Tongue Entertainment and Brisbane's THQ Studio Australia were both shut down with immediate effect. Neither studio's website hints at any prior problem, with Studio Australia's site currently under reconstruction as part of the "change, innovation and creative growth of THQ Inc."
The restructure is intended to shift resources to "high quality owned IP", with THQ intending to focus on their own high end titles such as Saints Row and Darksiders rather than movie tie ins and games licensed from kids TV shows. Blue Tongue Entertainment was best known for the cartoon style DeBlob series of games, and also worked on Nickelodeon licensed titles, as did Studio Australia.
The developer also announced that it will not be working on racing franchise MX vs. ATV in the near future.
The sudden loss of two studios adds to a bad day for the Australian games industry, already hit hard by rumours (now confirmed?)  that LA Noire developer Team Bondi has sold off all its assets to another Australian production studio following financial troubles.