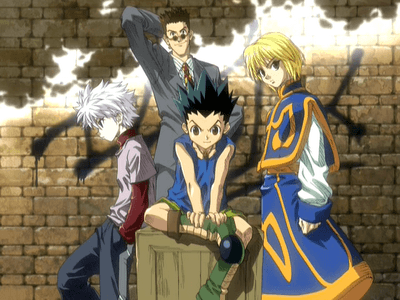 After the plethora of Hunter x Hunter anime news as of late, the cast for the upcoming anime reboot has been announced. This news comes in conjunction with the manga's return today in Weekly Shonen Jump magazine, which was a double issue celebratng the series return.
The cast is as following:
Megumi Han will make her voice acting debut as Gon Freecss
Mariya Ise known for her role as Stocking in Panty and Stocking with Garterbelt will play Killua Zoldyck
Keiji Fujiwara known for his role as Maes Hughes in Full Metal Alchemist will play Leorio
Miyuki Sawahiro known for her role  as Lag Seeing in Tegami Bachi will play Kurapika
Daisuke Namikawa known for his role as Ulquiorra Schiffer on Bleach will play Hisoka
What are your thoughts on the new cast? Let us know in the comments section below.
You can find the previously announced details here.