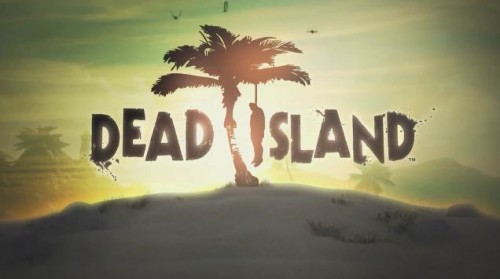 I think everyone can say they are excited about the upcoming release of Dead Island. Killing zombies, an idea that is simple, but impossible not to be fun, especially on a tropical paradise.  So Deep Silver has decided to let us drool a little more with the release of some extra goodies before we can get stuck into some moaning brain eaters. 
XBOX Avatar Items:
The avatars on Xbox 360 are just plain adorable. I love it when they dance when you have dressed, but that may be a very female point of view. I assure the men who make them and dress them up, that it is indeed quite manly. New items for you avatars to dress up and play with have now become available on the XboxMarketplace.
You can check out what is available here:
Zombies have taken over PlayStation Home.
We have warned you about the upcoming invasion of zombies that has been coming. http://www.capsulecomputers.com.au/2011/08/zombies-search-for-a-home-find-one-in-playstation/
 Well, they are here now. They moan and eat brains, but some may be up for a photo op… If you ask nicely.  Why not pop in for a visit, so you can hit them with bats and other blunt objects.
 Getting more with your pre-order
Those who have been scooping out the pre-order competition for Dead Island, you may be pleasantly surprised to see Amazon are giving away a Digital Art book, filled with the lovely scenery and bloody gore designs from the game, but as a bonus they are also added a full strategy map of the entire island. Including locations for weapon mods and other goodies.
I don't about you readers, but I think it is worth a look.
http://www.amazon.com/Dead-Island-Playstation-3/dp/B004PAGJNS/ref=sr_1_2?ie=UTF8&qid=1314328402&sr=8-2