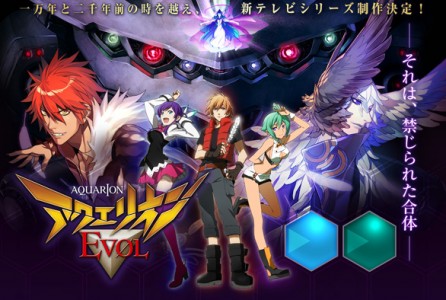 The next installment in the Aquarion series, Aquarion EVOL is set to make its debut this Fall 2011 anime season. In anticipation of this, a trailer has made its way to the web, through the official Aquarion youtube channel.
Very few details have been revealed on the new series however the trailer will give you a look at what to expect from the next installment in the mecha franchise. You can check out the new trailer below for some mecha explosion goodness.
You can check out the official Aquarion website here. Also please leave a comment below letting us know what you think of the newest chapter in the Aquarion franchise, Aquarion EVOL!