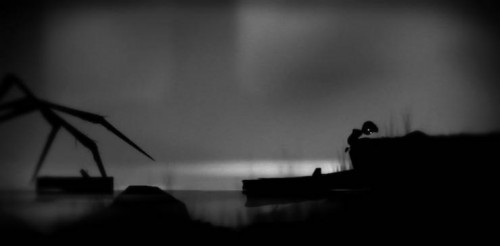 Earlier you may have noticed that Castle Crashers had went up for sale at 50% off the 1200 Microsoft Point cost. But it looks like that won't be the only title on sale for half off today. In a one day only sale from Microsoft a number of titles have been placed on sale for 50% off their asking price. And better yet all of these games were originally $15 or 1200 MSP which means they have now been dropped down to only $750 or 600 MSP.
The games that are up for sale are:
Each of these titles are definitely worth a look, but the sale is only for today Friday April 15th so you best act quickly if you have been waiting for one of these titles to go on sale.