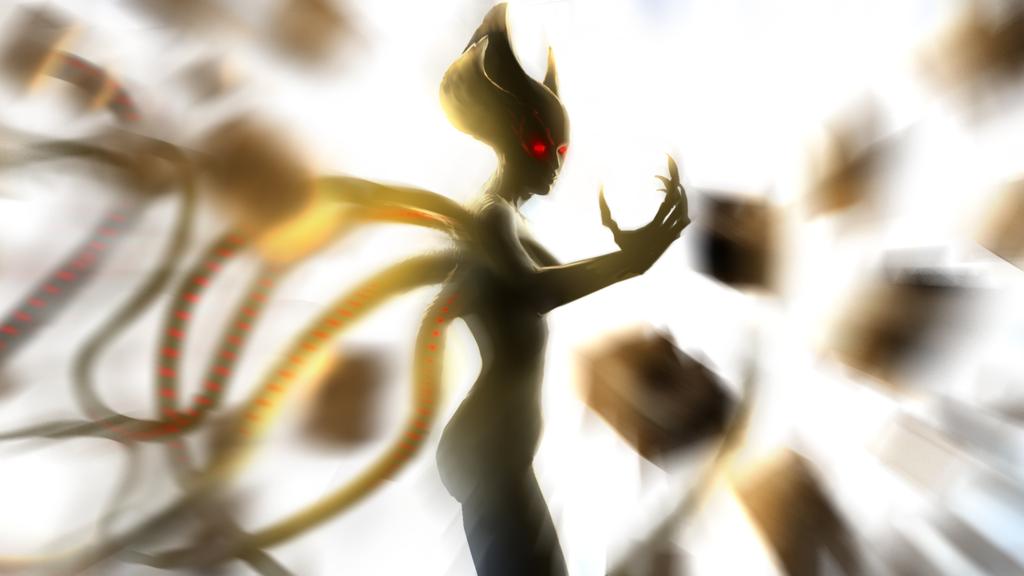 Looks like we will be getting a new release of Serious Sam some time this summer because the developers of the game, Croteam, just announced Serious Sam 3: BFE and gave out a few screenshots to help keep us tided over for the over the top action that Serious Same is known for. I will leave it up to your imagination as to what the BFE stands for, but let's just say that it involves a bum and Egypt.
The game itself will be coming out on the PC and unspecified game consoles so expect to play SS3:BFE on any platform of your choosing. As you can see below there will be plenty of new features this time around and a brand new setting in 22nd century Egypt. The screenshots that were released can be seen below.
Mental's Fearsome Legions – A new battalion of unforgettable minions including the rumbling Scrapjack and towering Khnum join the legendary Headless Kamikaze, Gnaar and Sirian Werebull. Your days of mowing down zombie Nazi space pirates are over.
Serious Melee Attacks – When an enemy slips by your wall of lead and pain, use one of the all-new innovative melee moves to drop an enemy right where they stand in the most violent way possible.
Pure Multiplayer Mayhem – Play through the full campaign mode with up to 16 players or drop the gauntlet and let the heavy ordinance fly in versus modes like Deathmatch and Beast Hunt. This is the next level of Serious Sam multiplayer and all hell is about to break loose.
[nggallery id=219]