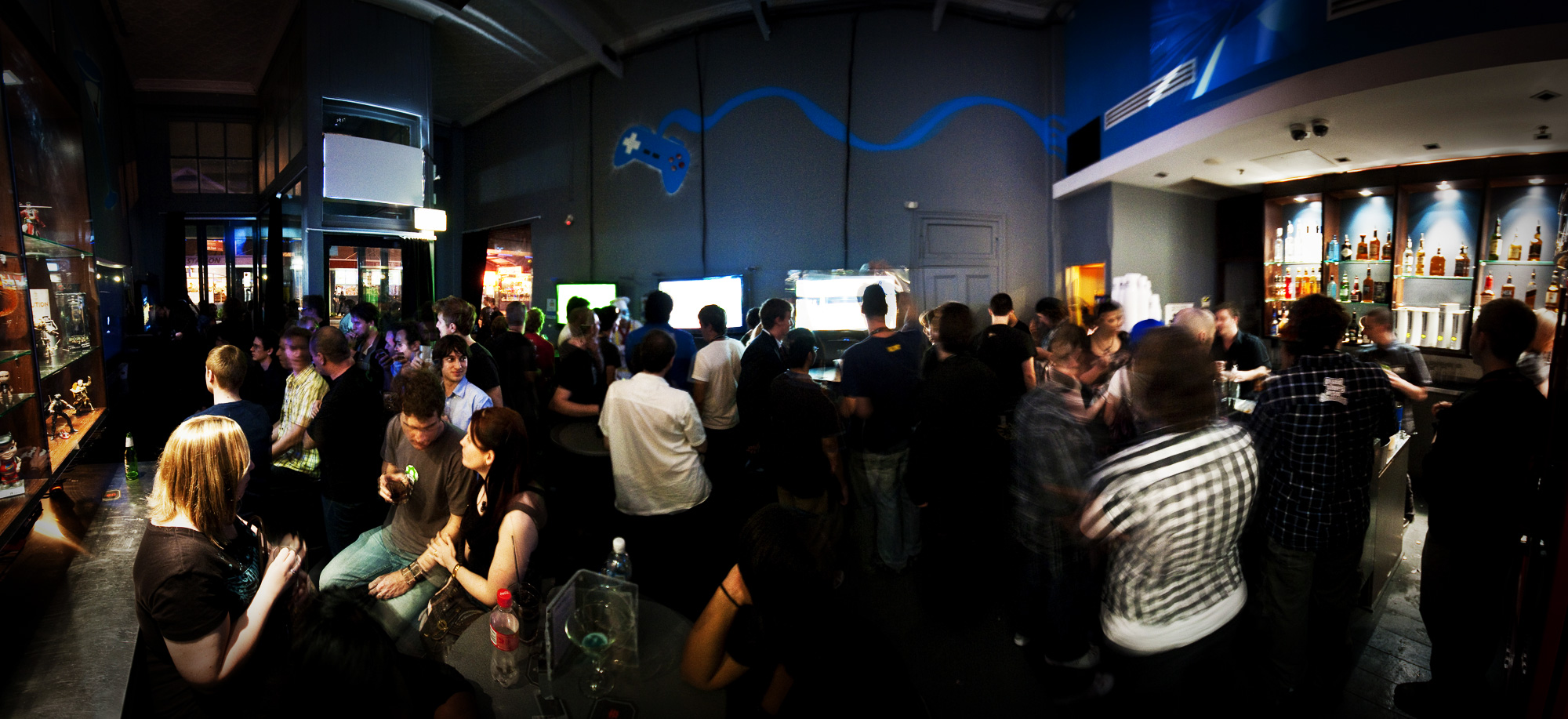 This weekend, Mana Bar – Brisbane's unique video game cocktail bar – will reach the first checkpoint in the game of business; celebrating one year of operation. And it did so without an instruction manual, or even a tutorial level.
On Sunday 20th March, Mana Bar will celebrate its first birthday with a public event, featuring gaming competitions, special guests in attendance and prizes awarded every twenty minutes to those willing to dress up.
"The Mana Bar proves that gaming transcends the usual geek stereotype, and allows people from all walks of life to socialise in a new and unique way," says co-founder Guy "Yug" Blomberg. The bar offers visitors the chance to play current video games with friends and like-minded strangers, in a friendly, modern atmosphere.
The response to the unique venue has been overwhelmingly positive, to the extent that the business is expanding across Australia, with a Melbourne venue set to open within months, and further locations nationally and internationally to follow.
If you're in the Brisbane area – or are willing to travel – pop in this Sunday between 6pm and midnight to join the celebrations.
For more details, visit http://brisbane.manabar.com.au/events/1-year-anniversary, or for info on the upcoming Melbourne Mana Bar, check out our interview with Yug.