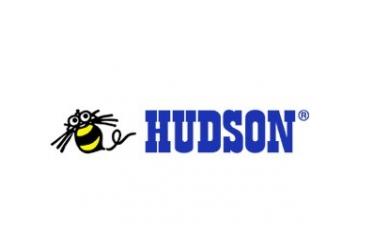 With last weeks announcement of Konami acquiring Hudson Entertainment, we now have the sad reality that Hudson Entertainment will officially be closing for good at the end of this month. This grim news was announced officially by CEO Morgan Haro in a blog post that recently went up. While Morgan specifically stated that it was just Hudson Entertainment that was being effected rather than the eastern based Hudson Soft, the Japan offices are likely to just concentrate on social games. Sadly, this means that all projects have been canceled as of now though for the western branch, leaving the upcoming 3DS titles that were recently announced in limbo.
The whole blog post is an interesting read as Haro was brutally honest about the company itself, even pointing out the flaws with lack of innovation when it came to the Deca Sports series and how she was really pushing to bring a new Bloody Roar title to the XBLA & PSN just for the fanbase that craved it. It takes a lot of money to produce video games, and Hudson was always more of an underdog publisher that many fans really cared about and the feeling was always very mutual as Hudson have been very community driven in the past few years, from holding tournaments for Bomberman Live! to constantly conversing with fans on their twitter and facebook pages.
I hope all of the staff at Hudson find new homes soon, as they are all a talented bunch and we wish them nothing but the best in all their future endeavors. If you have a twitter page and have a memory with any Hudson title, whether it be Bonk, Lost in Shadow, Bomberman, Beyblade, ect., stop and just say "thanks" (@HudsonEnt) as Hudson deserves one last round of applause.