I hope all of you who stockpile your Club Nintendo coins have been saving as some new items went up today that are sure to be a collector's dream. The most impressive is a reproduced exclusive of the first ever Game & Watch title, Ball.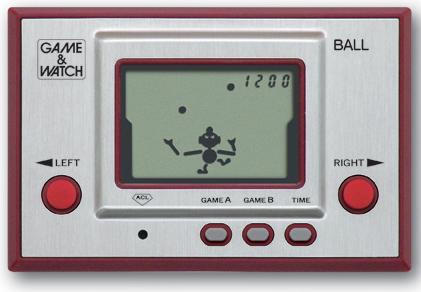 Ball was originally released in 1980 and is the first true handheld the company produced, so this recreation is extra special. If you want one of these you better have the coinage to back it up though, as the Game & Watch: Ball is a whopping 1200 Nintendo coins.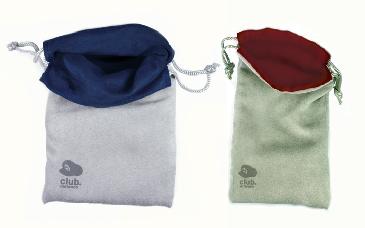 The other item added is considerably cheaper and still quite appealing, a Nintendo DS suede-like reversible pouch. This pouch comes in Red/Gray & Blue/Gray and features "one of three surprise 2-D Mario label designs". At only 250 coins and being able to fit all models of the Nintendo DS line, including the XL, this pouch is a great alternative to those in a financial coin strain at the moment who are looking for a worthy reward.
I spent all my Nintendo coins last year on the limited edition Mario Pins and Kirby patches, so while I go kick myself for splurging and start saving up again, you can check out the full reward catalog here.