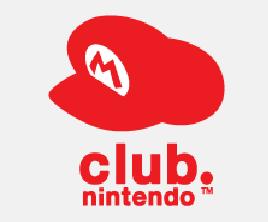 If you have been stockpiling those Club Nintendo points, waiting for the perfect item to redeem in the Nintendo shop, now is your chance to grab some great swag that just recently became available thanks to Nintendo.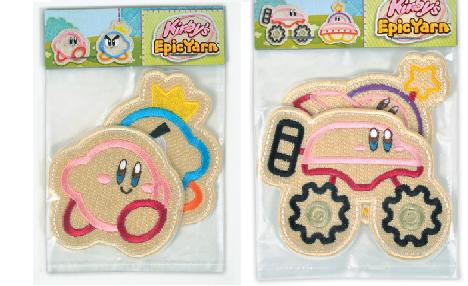 The first item to talk about are the two patch sets from Kirby's Epic Yarn. These are to me the most appealing item I have seen to date in the Club Nintendo shop and if you are a Kirby fan, these sets are a must have. Prince Fluff and Kirby come in one set while two vehicular forms of Kirby dominate the second, both are priced at 350 Nintendo points each.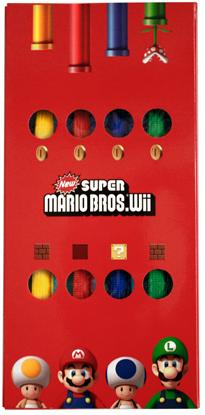 Next up is a set of four multi-colored wrist-straps in celebration of New Super Mario Bros. Wii which should be perfect for anyone wanting to add some flare to that boring WiiMote for 450 points.
It is great to see Nintendo throwing in some worth-while items in the Club Nintendo shop without a doubt, and just a heads up to those still pondering, these items typically go fast so get them now while you still can.