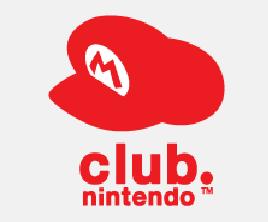 Club Nintendo has been a great way to score free swag since the launch a few years ago. With Mario's 25th anniversary upon us, Nintendo has now added some new Mario-themed rewards to the catalog to celebrate. If you have never heard of the Club Nintendo rewards system, each first party game comes with a voucher with a unique code to be entered. Each voucher contains a set number of "coins" that can be used to redeem items such as Nintendo themed stationary, posters, and even the two Game & Watch collections for the Nintendo DS.
Here is a look at the official announcement: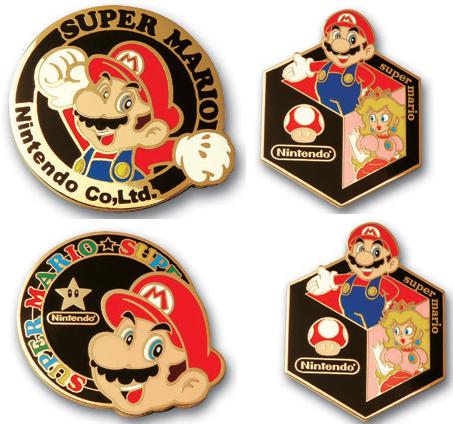 Starting on Oct. 20, members will be able to redeem their Club Nintendo Coins for a special "Evolution of Mario" screen saver and four limited-edition pins commemorating 25 years of Super Mario Bros. fun.
The "Evolution of Mario" screen saver features game-play footage from Mario™ games throughout the history of the series, from 1985's original Super Mario Bros. to this year's acclaimed Super Mario Galaxy™ 2. Members will be able to download the screensaver for 10 Club Nintendo Coins. This is the first time an exclusive screen saver has been offered as a Club Nintendo reward. The four commemorative copper pins featuring original 2D Mario artwork will be available for 450 Club Nintendo Coins.
It is great to see some new items added as it isn't often when the catalog gets an update. Additional details about these and other Club Nintendo rewards, as well as how to become a member of Club Nintendo, can be found at http://club.nintendo.com. For more information about the 25th anniversary of Super Mario Bros., visit http://mario25.nintendo.com.