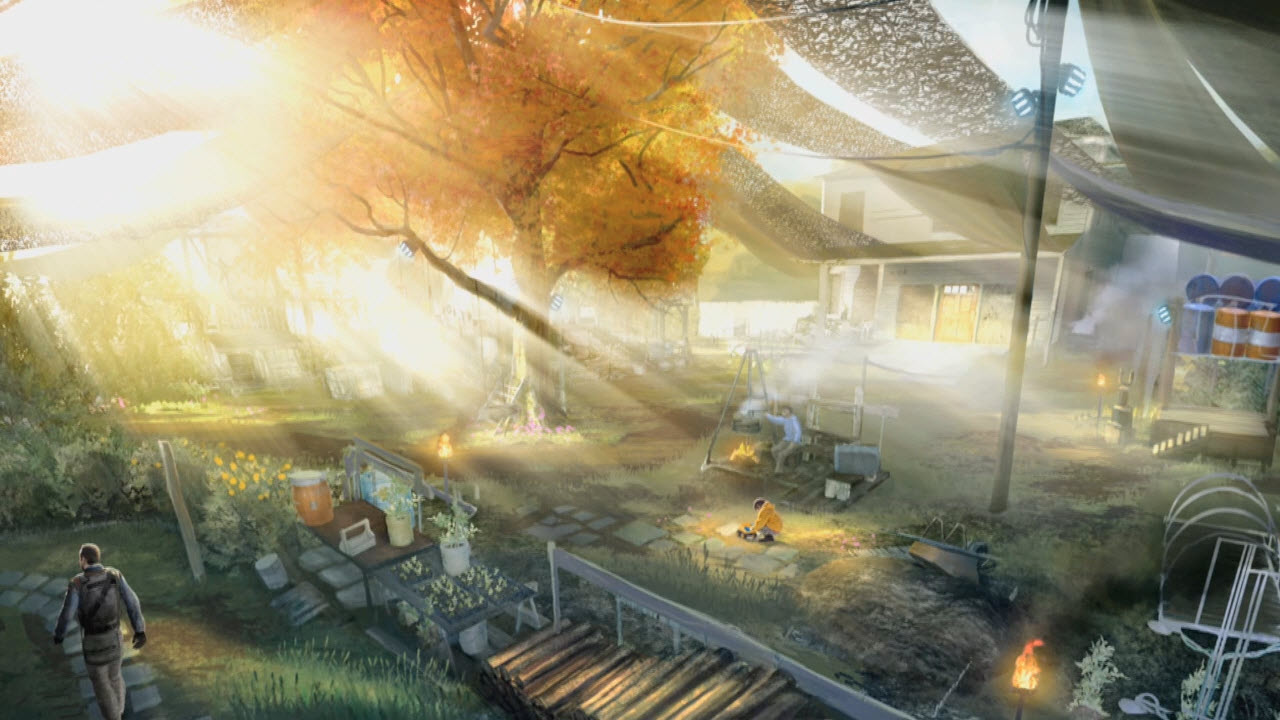 In a case of  life imitating art, i don't think anyone  at Kaos Studios could have imagined that the escalating tension in Korea at the moment would be spot on for a future FPS due out next year. Set in the (very) near future, the second Development Diary outlines a number of new features in the game, including the in game economy, vehicles and objectives. All in all this is one game to look out for: More contemporary than COD but more futuristic than CounterStrike.
The in game economy is called "Battle Points" and simply put, allows spawning and buying of new gear in the game on the fly. No word yet on balancing those tanks but our friends at Kaos Studio did drop us a line about dedicated servers:
"Kaos Studios and THQ are committed to providing dedicated multiplayer servers around the world, including Australia, for both console and PC versions of Homefront. Furthermore, the PC SKU will allow gamers to set up and host games on their own servers, a feature that has been slowly disappearing from the online space in recent years."
This news alone may see Homefront reign supreme in the local market now, as we bait our breath and wait for the invasion.