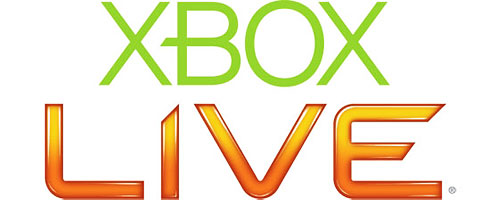 Everybody who has been waiting to see the message that your Xbox Dashboard needs updated only needs to wait a little bit longer.  Tomorrow, November 1, your Xbox Live service will be updated to reveal features like better voice codec, Kinect support, and new avatars.  Other features include ESPN3 and search for Netflix.  Go here for the full list of things that were in the beta, and then pull an all nighter to be the first to get your new experience.  Don't worry; we won't be jealous.
Confused about your update and worried you might brick your precious box?  Don't be! Microsoft has got you covered!
From country to country, features may vary.