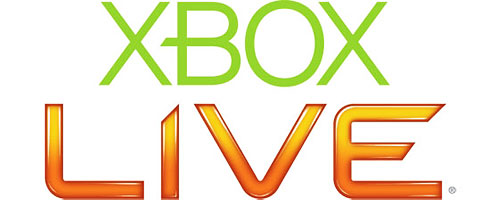 The Xbox Live Update will be publicly available some time this fall.  However, many lucky 360 owners are enjoying a preview of whats to come.  This preview started this afternoon, so if you haven't turned on your Xbox today, maybe you should.  Although I have not personally got an invitation to check out the new hawtness, I can tell you about some of the awesome features that will soon be available. Although many of these updates apply only to the USA, be on the lookout for updates on when/if they will be available in your country.
1. 3,500 Live Sporting Events
Xbox Live will support streaming from ESPN3.com directly to your Xbox. In addition to the live streaming of sports,  XBL will be implemented in a unique way. For example, live voting on winners of games and  8 player party chat will be supported.   Unfortunately,  many users will be left out in the cold, as only some ISPs support ESPN3.  If you want to check if your service provider will allow you to do this, go to this list.
2. Zune
The USA, UK, Spain, France and Italy will all be able to listen to more than 11 million music tracks streaming instantly to their Xbox 360, PC or Windows Phone 7.  Video can also be shared across these 3 devices.
3. Netflix
If it wasn't for Netflix streaming on Xbox 360, I probably would have never had the opportunity to be confused by LOST, disgusted at Lie to Me, or relish in the exploits of Arrested Development.  TV, the great entertainer, is truly wonderful.  A much needed upgrade, the ability to search TV and movie titles, will be added to Netflix. W00t!
4. KINECT
The controller that isn't a controller but also is a controller, Kinect.  Kinect will be available for video chat on Windows Live Messenger.  It will also work with ESPN, Zune, Sky Player, Netflix and Last.fm.  Oh yea, it will also have games:)
5. Family and Dashboard
Revamped family settings will enable parents to keep a better eye on their children's entertainment habits.  A new dashboard experience, with a new User Interface, will also make an appearance.
Yup, I am pretty excited for autumn.  Kinect, XBL update and Windows Phone 7 (Achievements on vacation!)  Plus a whole ton of games and announcements for next year.  It is a good year for gaming.