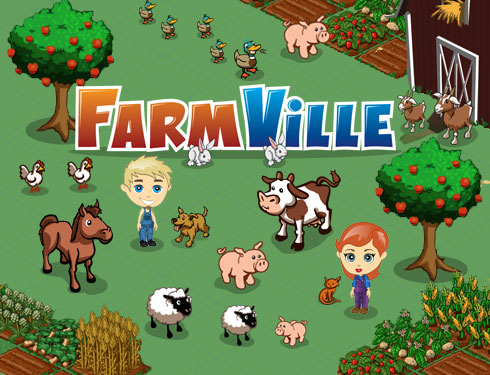 In other world news today, a young mother has pleaded guilty to killing her baby son, after he interrupted her with crying; while she was playing FarmVille on Facebook. In a sign of the times, this is yet another messy situation that the courts have had to deal with, and one which obviously leads people to squarely point the finger- at video games.
A 22yr old from Jacksonville, Florida, Alexandra V. Tobias' son was just 3 months old. She was arrested in January, where she told police that "She shook her baby, then had a cigarette to calm herself. Then she shook him again." Tobias says he may have hit his head during one of the shakings.
According to the Florida Times-Union, the plea of guilty was entered at the end of October before Ciruit Judge Adrian G. Sound in Florida. Tobias` plea will help her family avoid reliving this tragic event.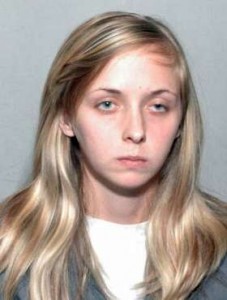 No doubt this puts, the developers of FarmVille; Zynga, in the spotlight and yet it is Alexandra ultimately who is to blame. With the majority of players accessing the game through Facebook, FarmVille exists as a co-operative social experience with over 60,000 members.
Although, it is reasonable to assume that the mother was perhaps suffering from post natal depression, it certainly highlights the implications of playing games under the influence of other mental and physical conditions, such as drugs, alcohol or depression. As gaming, weather it be as simple as FarmVille or as complicated as a full blown AAA title, encroaches ever more on our lives, we have an ethical and social responsibility to ourselves and each other to play responsibly, healthy and above all else remember: It's just a game.