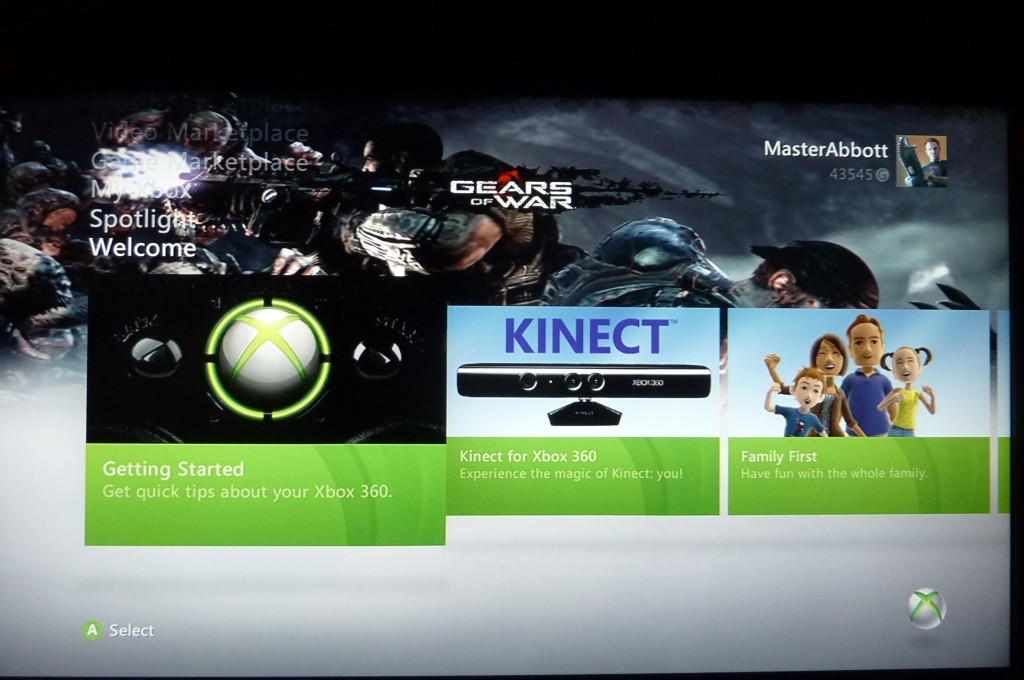 Microsoft have just released their new Xbox 360 Dashboard that will be rolled out across the LIVE universe.  So the next time you sign into Xbox Live, you will be asked to update. 
This update will be going out all across the globe, so its not just specific to one geographical region.  I picked up mine at approx 11pm AUS EST time.  Others might be getting it pushed out to them in another few hours.  So sit tight and wait patiently.
I've added this basic video walkthough on what the new dashboard looks like check it out below :
[pro-player width='530′ height='253′ type='video']http://www.youtube.com/watch?v=dlIfNYAq3YM[/pro-player]
Below is a full list of features that are including in this update: 
ESPN on Xbox LIVE
Zune Music
Netflix Search
Improved voice chat quality
Improved Gamertag creation
Streamlined in-dashboard virtual keyboard
Improved Xbox LIVE Marketplace UI and browse experience
Easier to get on a wireless network
Ability to sign-out other controllers in the sign-in UI
New browse experience for 100% completed games
Updated Family Settings
Family Programming
Check out our previous post for further details of the features included in this update.
Let us know what you think of the new Dashboard update.  Leave us a comment below.