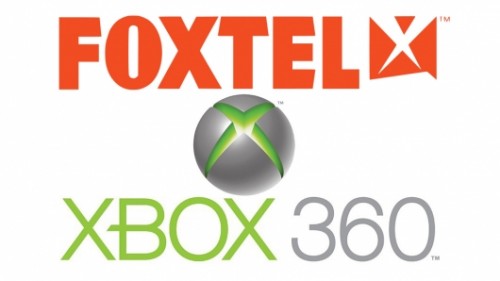 In a just announced press release, fresh from the lips of Microsoft itself; expect Foxtel on your XBOX by the end of the week- if you want it, that is. For a monthly cost or simply pay per view, the new scheme may yet undercut piracy in Australia or will it only add to the growing amount of digitally distriubted media in Australia. Is Foxtel Australia's answer to netflix and TIVO, with a preffered customer base- one thing is for sure: come next weekend the choice will be yours.
Microsoft will be showing off the new features this Wednesday 10th November stating  "As announced during October, there will be a selection of packages and ways of viewing FOXTEL on Xbox 360.  Xbox 360 owners will be able to choose from a selection of channel packages that will start from $19.50 for a month's subscription, or if preferred, simply choose a pay as you go option, where they will be able to choose and pay for one-off viewings of their favourite TV shows and films"
This marks the start of the Foxbox partnership, or is it Xtel, maybe Foxtel 360? Most* XBOX Live members will have the service by the end of the week.
*Only available to Xbox 360 owners who live in Foxtel areas of Australia and who subscribe to both the Xbox Live service and the Foxtel on Xbox 360 service. Xbox Live subscription required for all live TV packages.