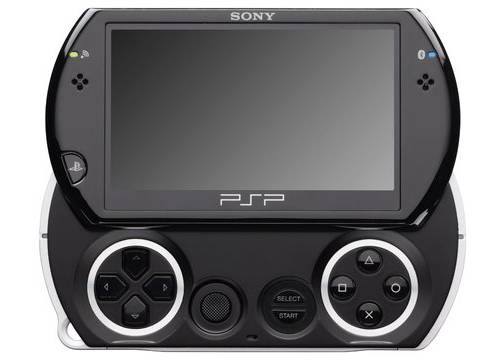 Sony has decided that it was time that they drop the price for the PSP Go. The prices will be dropped in Japan, the United States, and in Europe tomorrow. This move most likely coincides with the latest announcements for the PSP2.
The PSP Go was released last year at this time, but suffered below average sales and continues to sell poorly compared to the other PSP versions such as the PSP 3000 that has become Sony's largest selling handheld. Sony is hoping that the PSP Go will have boosted sales thanks to this as their Digital only handheld has fallen by the wayside compared to the UMD handhelds.
The price in Japan will be dropped to ¥16,800 ($200), while the price in America will fall to $199, Europe's price is being reduced to £159.99.