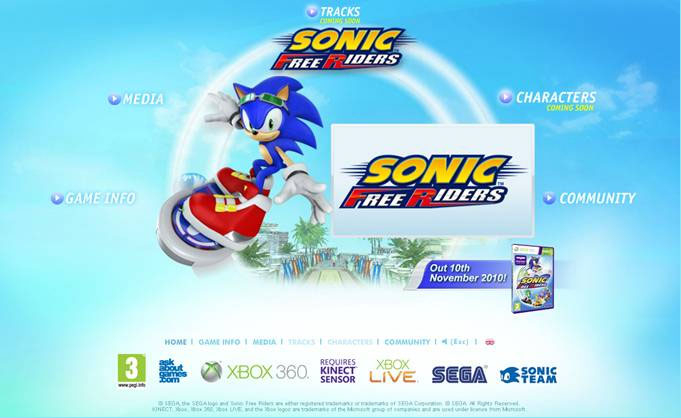 What does the game include? Sonic, Hoverboards, Controller Free Gaming, and now weapons!
You can't have a kart hoverboard racing game without good weapons. These particularly weapons are deployed by using your hands to throw, or roll, or squish.
Check out the video below to get a taste of some of the weapons.
[pro-player width='530′ height='253′ type='video']http://www.youtube.com/watch?v=EGjAHWHEKYI&feature=player_embedded[/pro-player]