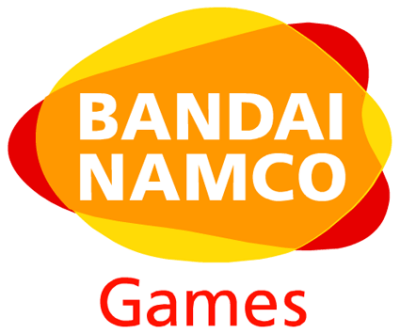 Namco Networks has cut the prices in celebration of Labor Day for most of their iPhone, iPad and iPod Touch apps, along with Android apps as well. Most titles reduced to $0.99 cents, some for $2.99. Check out the App Store now for great prices on Namco's famous titles. Head on over to the App Store and grab them now before the Labor Day Sale is over! Here are the games that are on sale:
Android ($2.99):
Harvest Moon Frantic Farming
Inspector Gadget
Learn to Fly
PAC-MAN
PAC-MAN Championship Edition
The Wolfman
iPhone and iPad ($0.99 cents):
Alpine Racer
BurgerTime Deluxe
Garters & Ghouls
Winter Nightmare
Isaac Newton's Gravity
Mr. Driller
Ms. PAC-MAN
PAC-MAN
Pole Position: Remix
Pool Pro Online 3
Rolling 5 Dice Poker
Solitaire: Deck of Cods
Star Trigon
Tamagotchi: 'Round the World
Tinseltown Dreams: The 50's
USA Today Textpert
Worst Case Scenario
PAC-MAN for iPad
Pool Pro Online 3 for iPad
Lt. Fly Rise of the Arachnids
Isaac Newton's Gravity HD
Galaga Remix
DigDug Remix
Noby Noby Boy
Avatwee
Gator Panic
PAC-MAN Championship Edition
iPhone ($2.99):
I Love Katamari
Ridge Racer Accelerated
What bargain are you going to grab?