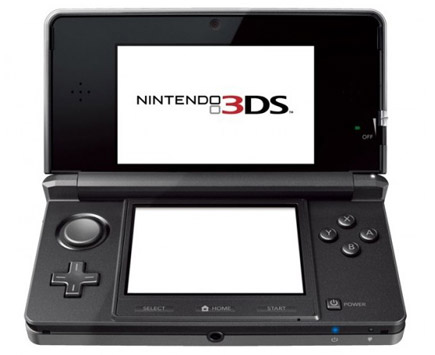 Great news for all you Capcom fans out there who are also going to be picking up a Nintendo 3DS.  Capcom, today announced that the Mega Man Legends 3 Project and Resident Evil: The Mercenaries 3D are in development for the Nintendo 3DS platform. Fans of both iconic series will see their favourite heroes and villains come to life like never before with Nintendo's breakthrough 3D technology. This announcements were made during the Nintendo Conference 2010 which took place in Japan earlier today.
Mega Man 3 details :
For years, fans have been clamouring for a new instalment to the Mega Man Legends series and now the Mega Man Legends 3 Project will see their request realized. Indeed, fans will have an opportunity to be part of the development process like never before as they interact directly with the team.
'We have wanted to create a new instalment in this series for a number of years,' commented the title's Executive Producer, Keiji Inafune. 'And it is great that we now have the opportunity to bring this title to the Nintendo 3DS.'
Further details of this project will be revealed at next month's New York Comic-Con. make sure you check back here at Capsule Computers for more updates.
Resident Evil : The Mercenaries details :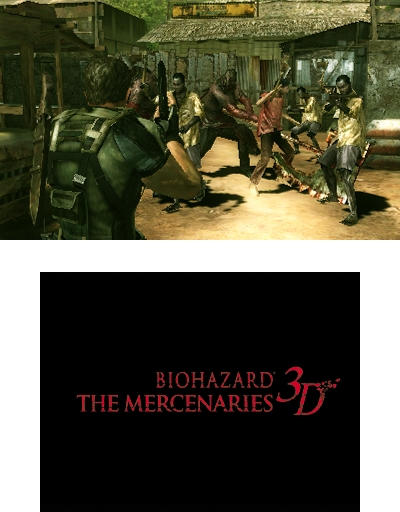 Set in the Resident Evil universe, Resident Evil: The Mercenaries 3D will deliver relentless action with players competing against the clock to defeat as many enemies as possible in a fixed time. Featuring Mercenaries missions from Resident Evil 4 and Resident Evil 5, now fully realised in stunning 3D, Resident Evil: The Mercenaries 3D will add brand new modes and well known characters from the series to enrich and extend the Mercenaries experience. Furthermore, the title will take advantage of the Nintendo 3DS' WiFi Connectivity, allowing players from around the world to join forces in co-op gameplay, regardless of location.
I dont know about you guys but I'm feeling a little giddy, excited, anxious and a whole lot of things !! First thing's first .. make sure you pre-order your Nintendo 3DS so you can play these 2 amazing titles !!  Oh and don't forget about Resident Evil : Revelations and Street Fighter IV 3D  as well check out the images below :
Resident Evil Revelations :
Resident Evil The Mercenaries