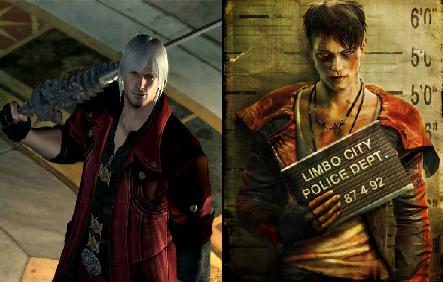 Devil may Cry is seeing a reboot, and with this reboot comes a brand new image for Dante. There are mixed views on this new look, and the developers know your pain. But a reboot demands change, and change is scary)
Check out the video below to learn more about this change.
Also, since we are on the topic of character redesigns; you should definitely check out Dustin's article on The Top Three Most Drastic Character Redesigns If haven't already don't so.