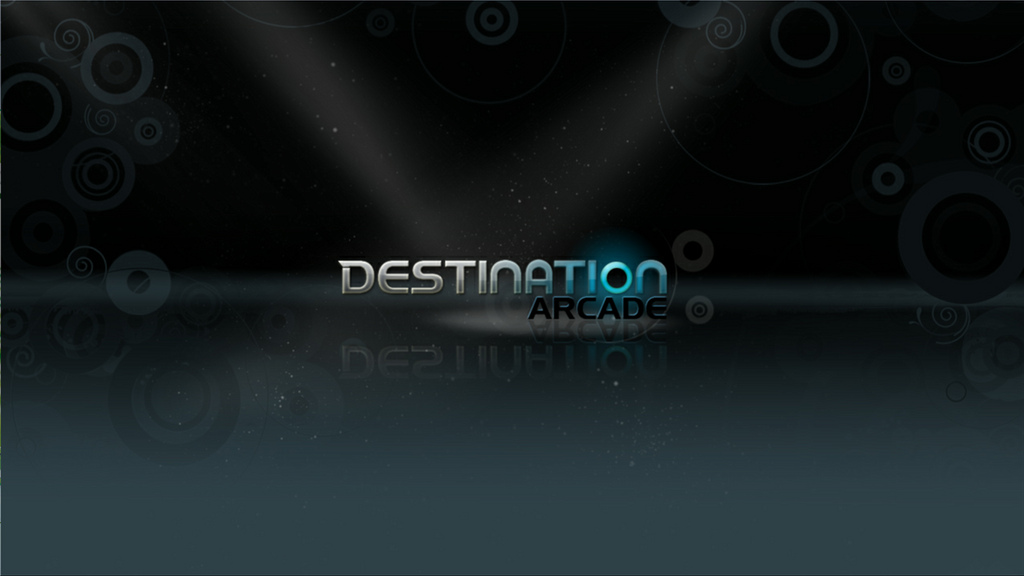 Destination: Arcade came out today, along with the first game from the Summer of Arcade Promotion.
Destination: Arcade is actually a nice little feature that gives you all kinds of functions to organize, sort, and look at all the available arcade games on the Xbox Live Marketplace.
Destination: Arcade actually includes 3 avatar Awards. One pet dragon and then a male and female Hoodie.
Avatar Awards:
Dragon Pet – Look at any game that features a dragon while using Destination: Arcade. (Example: Magic the Gathering)
XBLA hoodie – Start up Destination: Arcade. ( The hoodie says "Xbox Live Arcade")
Destination Arcade is only Available during the Summer of Arcade promotion on the Xbox 360.
You can check out the avatar awards in the video below. There is also a little info at the end of the video if you don't live in the US.