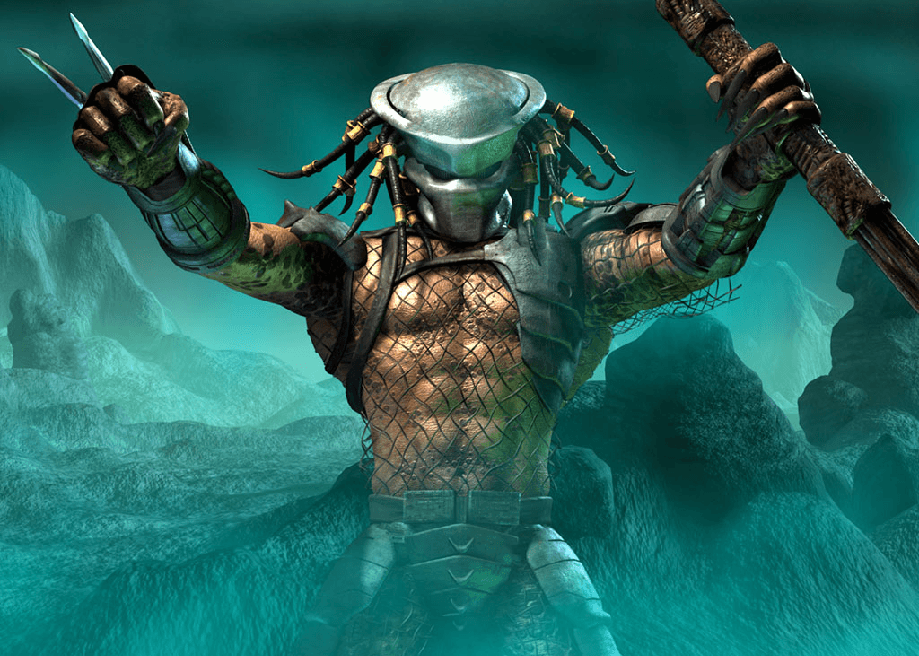 SEGA announced that the next Aliens vs Predator map pack will be coming out this month (July). The map pack will introduce two new maps – 'Crashsite' and 'Furious' – which will be available for use in all six competitive multiplayer modes. The map pack also includes an adittional two maps – 'Monument' and 'Tempest' – for use in survival mode.
All four maps for the 'Bughunt Map Pack' will also incorporate brand new weather effects and environmental hazards. Ooh this sounds exciting!
Aliens vs Predator 'Bughunt Map Pack' will be available on July 7th on the Xbox Live Marketplace for 560 Microsoft Points.
Below is a trailer for the map pack, and I have to hand it to the creators of the trailer. They know how to make a very good trailer!