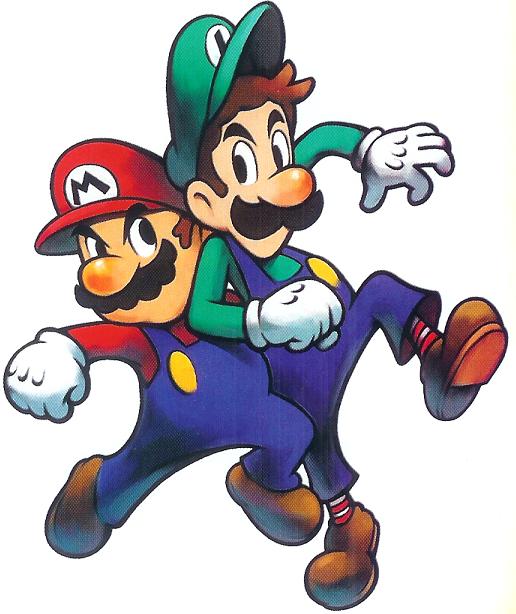 Over the past few days, Nintendo has been releasing a steady stream of videos involving Super Mario Galaxy 2 daily. For the most part they have been your standard gameplay videos with no real information being released or spoiled. That is until today's video. In the video today, we are shown that Luigi will be back as a playable character in SMG2. However we do not know yet if he will be available from the get go or if he will need to be unlocked like in the first game after collecting 120 stars.
It does show Luigi collecting stars though and playing on a variety of different planets and areas so here is hoping that he will be a more readily available character choice throughout the game itself. Thankfully though it appears that he has left his trusty ghost collecting vacuum behind.
To see more of the videos released by Nintendo, you can follow them on youtube Here. Super Mario Galaxy 2 will be released on May 23rd in the United States on the Wii only, and then later during June for the rest of the world.