I know there's a lot of old school fans out there, so this news is really for you!
Sega announced that some of their classic Mega Drive games, or Genesis if you live in the US, will be available on the PC via digital distribution.
The initial release will consists of games like Golden Axe, Ecco the Dolphin, Comix Zone and Vectorman. They will be available from $2.99/£1.99/€2.49/ AUS$3.49, starting 1st June on Steam and other digital platforms.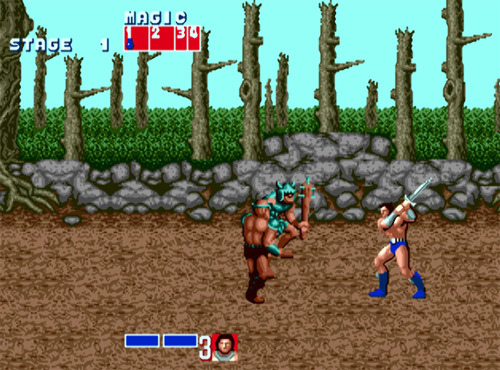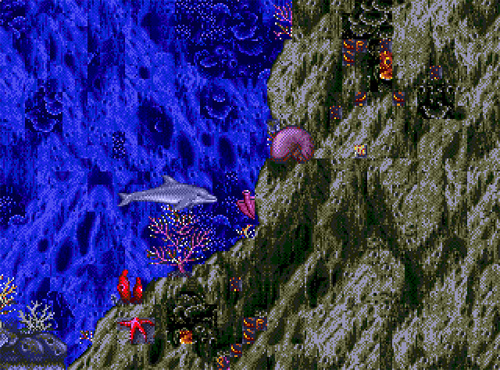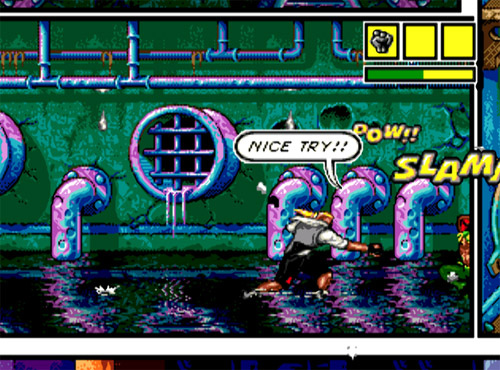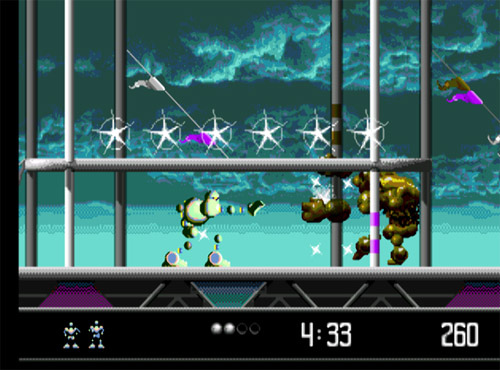 Nick Pili, Network Business Director at SEGA Europe, expressed his feelings about these releases: "It's exciting to be able to offer these classic games to a new audience. Delivered via our digital partners, every PC owner can now enjoy these timeless masterpieces whenever they want!"
There's already some details about other releases too, which will consist of Altered Beast, Crack Down, Gain Ground, Shadow Dancer: The Secret of Shinobi, Sonic 3D Blast and Space Harrier II.