Capcom have released the 3rd AND  FINAL EPISODE for Lost Planet 2 "Cinematic Selects" Check it out below.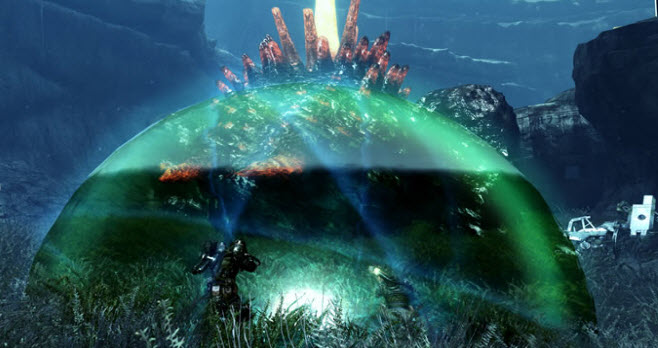 Make sure you Watch, Enter and WIN !! Just by taking part and following Capcom's Lost Planet 2 Social Networks !!
Capcom have provided us with part 3 of their exclusive, never-before-seen "Cinematic Selects" series highlighting Lost Planet 2 gameplay. This is ultra cool and also very limited to certain sites.
Check out the 3rd and FINAL Episode below then make your way over to all three Lost Planet social community locations and enter to win great prizes !!
Look at the last weapon in this trailer … MAJOR DAMAGE !!
[pro-player type="FLV"]http://www.capsulecomputers.com.au/videos/LP2GameplayCinematicEpisode3.flv[/pro-player]
Not long now Lost Plant will available on the 11th of MAY
If you missed out on Episode 1 check it out here  & Episode 2 is here
Connect in to the Lost Planet Community site below and also make sure your following the Lost Planet on both Facebook and Twitter !!
Community Site: http://lostplanetcommunity.com/
Facebook Fan Page: http://www.facebook.com/LostPlanet2
Twitter Profile: http://twitter.com/Lost_Planet
–