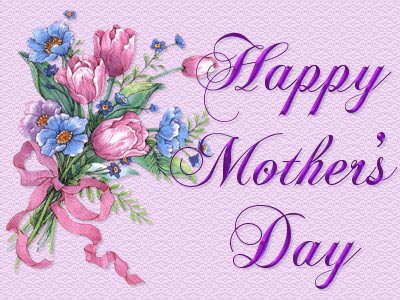 Mother's Day has come and gone, and I hope everyone put their controllers down and told your mom "Happy Mother's Day" at least once. If you don't have a mom, I'm sorry for you but I hope you still had a good day.
Based on where you live Mother's day may have passed a day ago or you don't celebrate the holiday at all. If you did celebrate it, what did everyone do for their mother on mother's day?
My family threw a big picnic for all the mothers in my family. We all gathered and had chicken, salad, lemonade, and all the other commodities that go along with a picnic. I then spent the rest of the day watching my little brothers so that my mom could actually relax. This is extremely easy for me since all I have to do is let the two youngest ones play with all my neat stuff in my closet, and then play some splitscreen games with the other one. This lasted for about 6 hours and all my stuff was everywhere, but my mom sure enjoyed her free time. Now to start cleaning everything up.