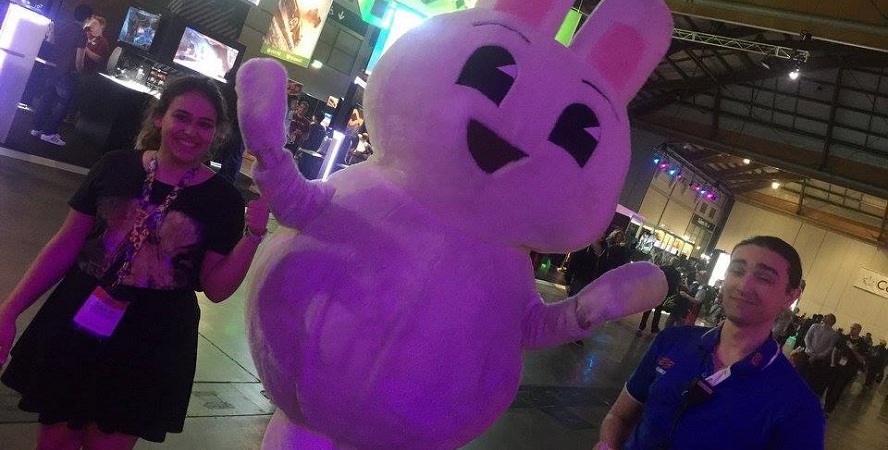 Too often the gaming public in Australia get shafted when it comes to games and gaming more often than not when it comes to attention from the big publishers. For a country which spans a continent, we don't really have that large a population and it follows that as a gaming market we are small potatoes when it comes to the Asia-Pacific region. What we lack in numbers, however, we make up for in sheer enthusiasm with our love of the medium and our willingness to wear our gaming hearts on our digital sleeves. It is to this enthusiasm that EB Expo in Sydney attempts to cater.
In recent years we've had the field open up a bit with Australian expos including GaymerX in Sydney and PAX Australia down in Melbourne, both of which aim for their own niches. The appeal that EB expo holds is that it is very much an outlet of the mainstream, where the big publishers are able to flaunt their wares to Aussie punters. It's as close to the spectacle of E3 as most people in Sydney will get and I speak highly of it when I say that it aims for a mass market audience.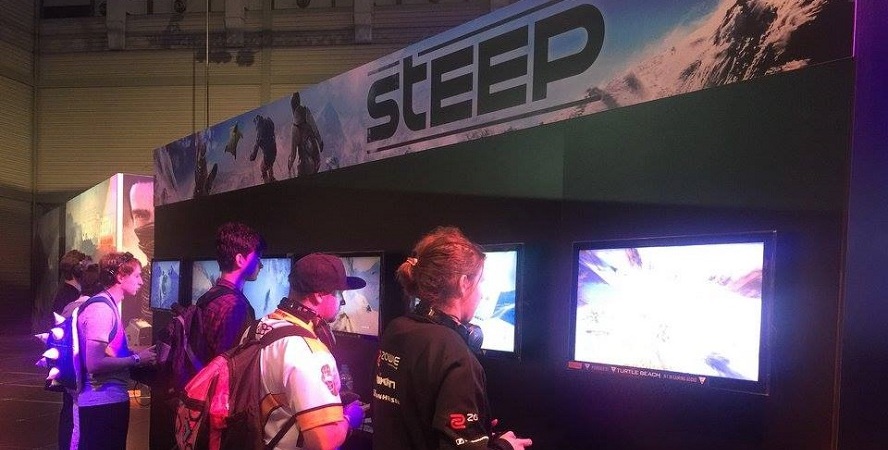 Last year I felt that the Expo had shrunk down in size since my first foray onto the show floor in 2014 but I am happy to report that it certainly felt bigger this year. Besides there being a larger selection of games on display from the big publishers, I was impressed by the non-gaming booths that were on display as well. As an aficionado of all things pop culture, it was a pleasure to walk through and check out the little stalls dedicated to replica weapons, the Australian branch of the 501st Star Wars Stormtrooper Legion, and even the LARPing community thanks to an appearance by the folks who run Scy'kadia.
The expo also made prominent its support of the professional gaming scene in Sydney by hosting teams playing heats against each other in everything from Counter Strike to the ever-popular Super Smash Bros. It was good to see EB support competitive gaming by dedicating a fairly significant amount of show real estate to a gaming arena where the teams could play and attendees could watch. Kudos to EB Games!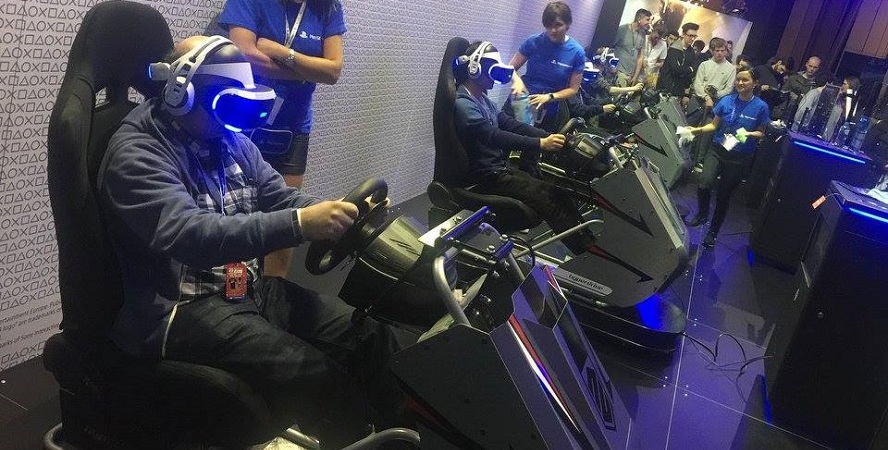 For the average gaming scrub, like yours truly, there was plenty of games and activities to keep you occupied as you explore the show floor. Pretty much all of the big gaming exhibitors had something for you to experience hands-on during the expo with Sony in particular wowing the expo-goers with demonstrations of their Playstation VR tech. All of the big exhibitors were popular however, as was evident by the queues pretty much every stall had. Pretty much every gaming genre was represented with plenty to meet the tastes of most gaming enthusiasts including playable demos of The Legend of Zelda: Breath of the Wild and Dishonoured 2.
I think that the Expo and EB Games itself have gone in the right direction by expanding their scope to include general pop culture amongst their exhibitors as well as their in-store products. It's good to see that the Expo continues to grow and expand its appeal beyond simply those who are only interested in gaming.
You can check out our facebook photo album of the event here and see our general coverage of the expo itself here.