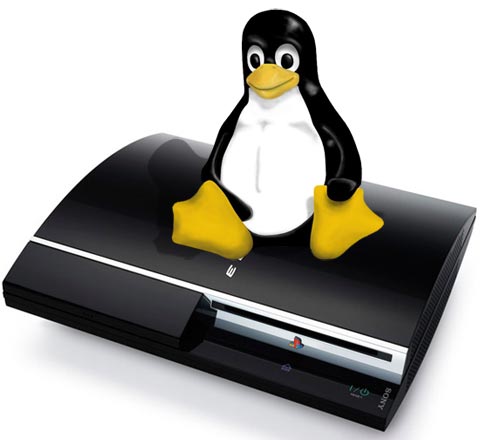 Pre-Slim editions of the PS3, will unfortunately soon be losing Linux OS support with an upcoming patch release on April 1st. The update v3.21's only reason for release in all intents and purposes is to remove the feature "Install Other OS" from the old styled PS3s.
This update is not a required update, though if the update is not applied, users are not able to use the PSN, or play any games or blu-ray movies that are developed past the update. So honestly the update is pretty much required for nearly all, if not all PS3 users.
Patrick Seybold, the SCEA's Senior Director Corporate Communications & Social Media has stated that the reason for the update is "because of security reasons." As well as allow users of the PS3 to "help ensure that PS3 owners will continue to have access to the broad range of gaming and entertainment content from SCEA and its content partners on a more secure system."
Ironically those with the Slim-PS3 have no worry for this, because this feature was not included in the slim versions. Though my question is what exactly are the security reasons for this update and why would they be removing this feature now. There has been Linux support ever since the PS3 was released, and to drop support now? What could their reason be? Does anyone here on Capsule use a PS3 with Linux?