Yes its all over it was a great night .. lots of great games nominated in so many different catagories.  So many World Premier trailers revealed.
BUT THE MOST IMPORTANT AWARD FOR THE NIGHT :   GAME OF THE YEAR !!  And the winner for 2009 was :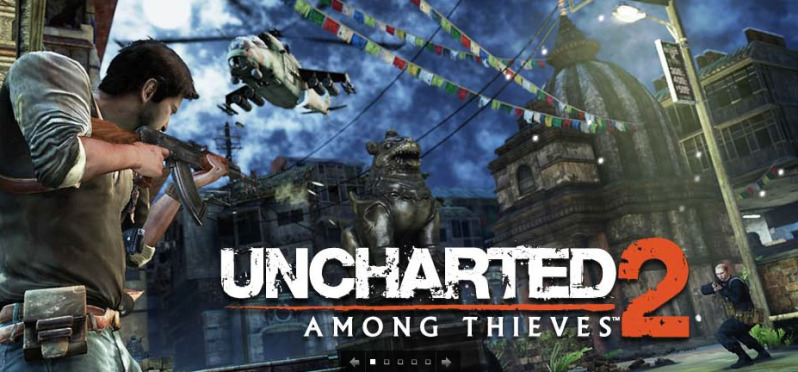 NAUGHTY DOG's   :    UNCHARTED 2 : AMONG THIEVES !!
Congratulations to Naughty Dog.    If you don't already own a copy of Uncharted 2 for Playstation 3 go out there and grab your copy NOW from Amazon.com click on the image below
Check out Capsule Computers review of Uncharted 2 here
Stay tuned for more regarding the other winners from the other categories later on this evening from the Video Game Awards.