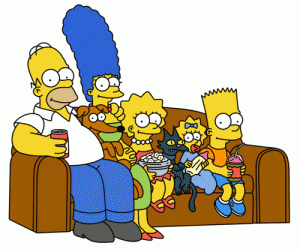 Homer is back, but for the first time on the Apple iPhone and he wants doughuts.  A special USB frosted doughnut,  that he had in his grasp for all but a few mins before Mayor Quimby stole it from him.    How Homer must embark a beat em up side scrolling adventure to get back his beloved frosty USB doughnut and well.. um eat it 😉
MMM…CLASSIC ARCADE GAME ACTION
Get ready for doughnut-chasing daredeviltry on iPhone® and iPod touch®.
Join Homer on a hilarious chase through Springfield in drooling pursuit of frosted fried dough. Clueless and hungry, he has no idea that his desired doughnut is the key to a devious scheme hatched by sinister Springfield forces…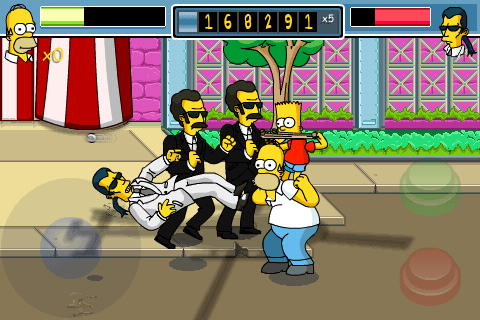 Want to help Homer recover his beloved doughnut well you've come to the right place.  Click on the BUY NOW icon below and your ready to go !! 🙂 
—
Best iPhone apps at AppStoreHQ
–