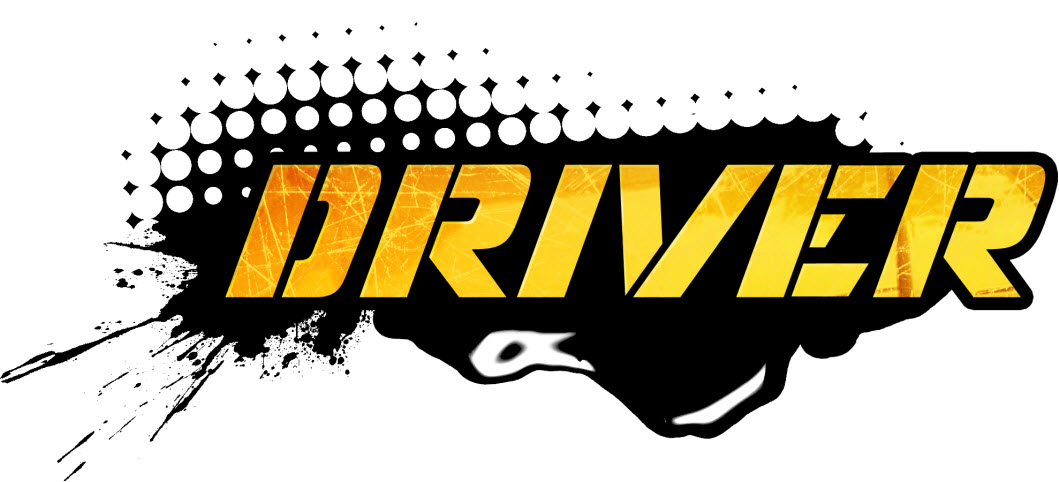 You are Tanner, an undercover cop posing as a getaway driver with the goal of exposing a national crime ring. The investigation will take you to Miami, Los Angeles, San Francisco, and New York.
Description
Discover the most stunning racer ever created for iPhone. Driver is the PlayStation game that introduced a new genre of driving games and sold 6 million units worldwide. It is back with its amazing physics and fully revamped graphics.
Features & Benefits
Exceptional lifespan for an iPhone game
• A breath-taking story mode with 40 missions
• 4 giant cities: Miami, L.A., San Francisco, New York
• Additional modes to keep the interest up (Take a ride, Driving games)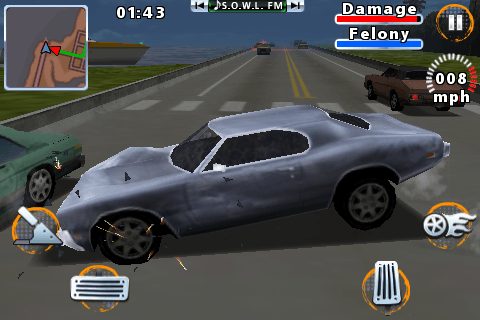 Driver iPhone keeps the best of the original
• Realistic physics: unbelievable stunts with flinging turns, stomach-dropping jumps and impressive crashes. Your car takes damage and potentially explodes
• Each city has working traffic lights, wandering pedestrians, moving traffic and vigilant cops on patrol.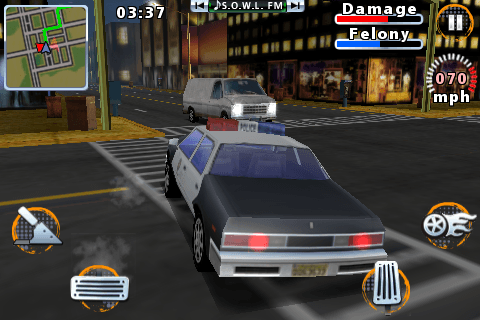 Graphics have been revamped to reach AAA standards
• The original graphics have been worked out to display slick visuals and even more detailed textures.
• Unprecedented lights effects on iPhone: lens flares at day, car and traffic lights at night.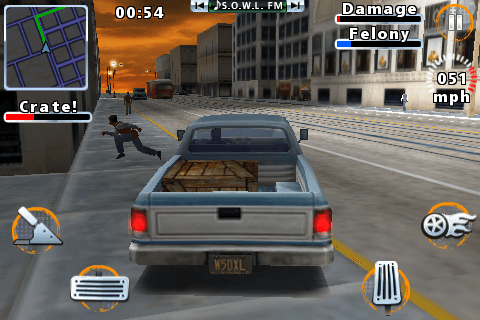 Great soundtrack, with 3 radio stations broadcasting tracks inspired by the 70s music
Check out the offical trailer below :
Driver is now available click on the BUY NOW
Best iPhone apps at AppStoreHQ
–