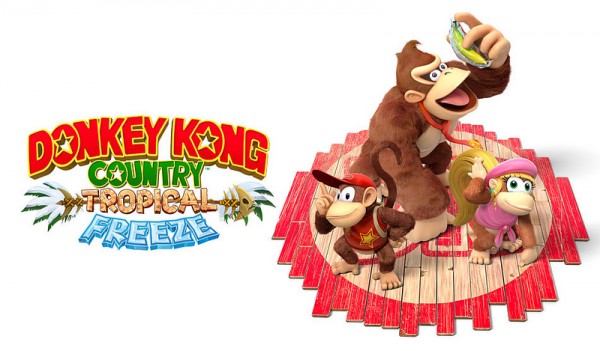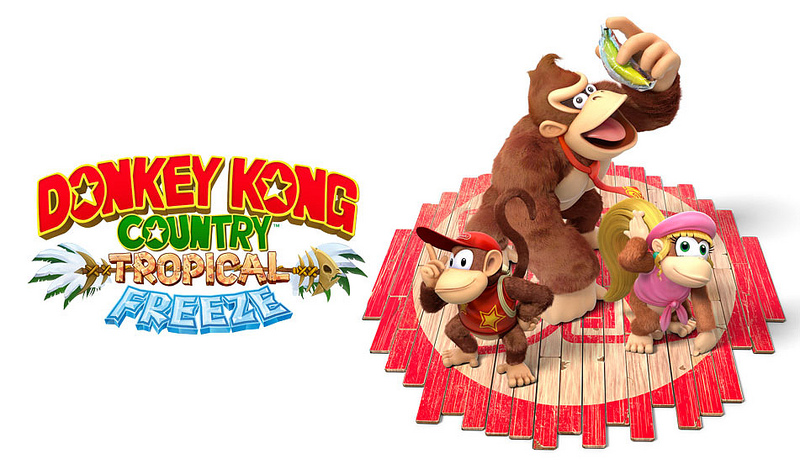 Sad news Donkey Kong fans. At tonight's Nintendo Direct Presentation, we learned that Donkey Kong Country: Tropical Freeze has been delayed until some point in 2014.
The game, which was announced earlier this year was originally supposed to drop this December (just in time for Christmas) but Nintendo and Retro are not ones to deliver half-assed games, so for the sake of the product quality have pushed the game back to an unspecified time. While this is disappointing, I for one am happy that Nintendo were willing to put in the extra effort to make sure the game was the best it could be.
What are your thoughts? Sad that Donkey Kong wont be under your Christmas tree, or happy that pushing it back leads to a better product? Let us know in the comments below, and remember that for all the Donkey Kong news as it becomes available, to stay tuned to Capsule Computers.