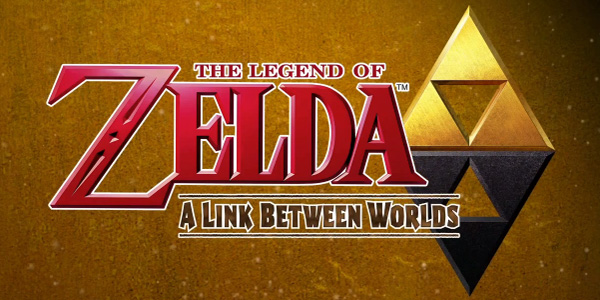 Yesterday was Nintendo's special E3 Nintendo Direct video. During this, we got a heap of new information about Nintendo's upcoming games such as; Super Mario 3d World, Mario Kart 8, Super Smash Bros. and The Legend of Zelda: Wind Waker HD.
What was surprisingly missing from this presentation was more information about the upcoming 3ds Zelda title. It was originally shown in a previous Nintendo Direct video as a sequel to the outstanding 1992 classic; The Legend of Zelda; A Link to the Past. A Link to the Past is considered one of the best entries in the series' history, and fans were left puzzled as to why it wasn't included in the broadcast.
However, moments after the E3 Direct, Nintendo started uploading game trailers to their official YouTube page. One of these trailers was for the upcoming 3DS Zelda game. The video not only gave us a further glimpse at the gameplay and art style of the game, but also gave us its official name.
I am happy to announce that the next installment in the Legend of Zelda series is: The Legend of Zelda: A Link Between Worlds.
It is a pretty awesome name don't you think? Check out the trailer below, and leave a comment about what you think of the game and its title. For all the Zelda news as it becomes available, stay tuned to Capsule Computers.