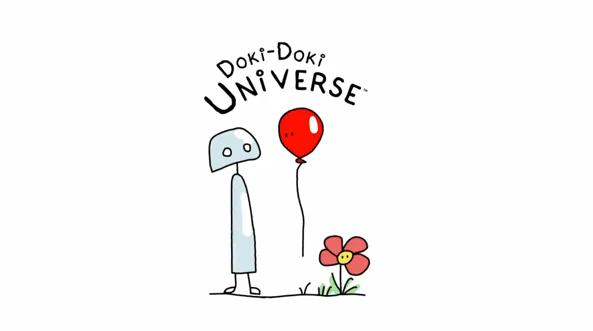 Don't let something like Doki-Doki Universe slip under the radar. Today, the game was announced at E3, and will be coming to the Playstation 3, Playstation 4, and Playstation Vita.
Now, the charming trailer doesn't give us too much to chew on – but it does let us know that Doki-Doki Universe will be a game that requires the player to customize their own experience with their individual personality. Sony have done well in the past with fresh IPs such as this, and with that Scribblenauts meets Animal Crossing theme, it is sure to catch some fans when it launches sometime in the future.
For now, check out the trailer below, and stay tuned for more E3 2013 coverage.