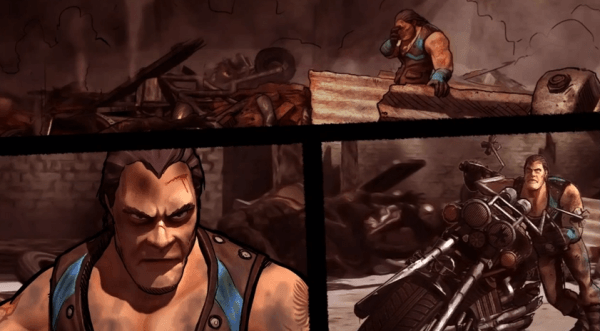 Ride to Hell: Route 666, the upcoming biker-gang themed romp brought to you by Deep Silver, has gotten a new gameplay "Rockthrough" video.
The video introduces us to the game's protagonist while showing off a bit both the strategic and action aspects of the game. Beating the stuffing out of a guy is important, but the equipment and formation of your crew can be the difference in life and death.
Ride to Hell: Route 666 will let players experience the whole lifestyle of a biker gang from the rip roarin' road hogs to the bare knuckle brawling. The game is set to come out later this year alongside two other titles, Ride to Hell: Retribution and Ride to Hell: Beatdown.
For more information you can check out Deep Silver's official website here. Be sure to catch the gameplay rockthrough video below!