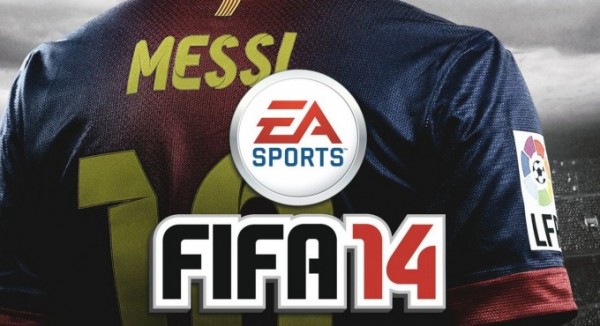 EA Sports have just announced that they have secured a license extension for the FIFA brand that will expire in 2022, meaning that there will be nearly another decade of EA Sports FIFA fun for gamers to get a kick out of.
The agreement states that EA Sports maintains their exclusive rights to release FIFA branded sport and management video-games.  EA Sports also holds the exclusive rights to the release of the official FIFA World Cup video-game. Not only that but EA Sports remains a presenting partner of FIFA Interactive World Cup.
This is great news for FIFA video-game fans that are happy with EA Sports quality football video-game product as there looks to be many more to come.