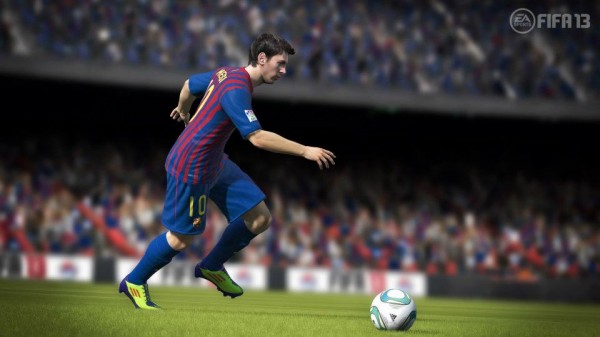 FIFA 13 has sold 7.4 million units in just four weeks, according to EA's quarterly revenue report, making it one of EA's best selling games on console and PC. Similarly Madden NFL 13 was EA's second best selling game in the same period. EA has reported revenue of $1.08 billion during the quarter, slightly higher than last year's $1.03 billion during the same period.
And it's not just FIFA and Madden that are pushing up the numbers; revenue from EA's digital platform on iOS and Facebook has increased by 40% since last year generating $324m.
These are no doubt very impressive numbers from EA, Check out our review of FIFA 13 here.