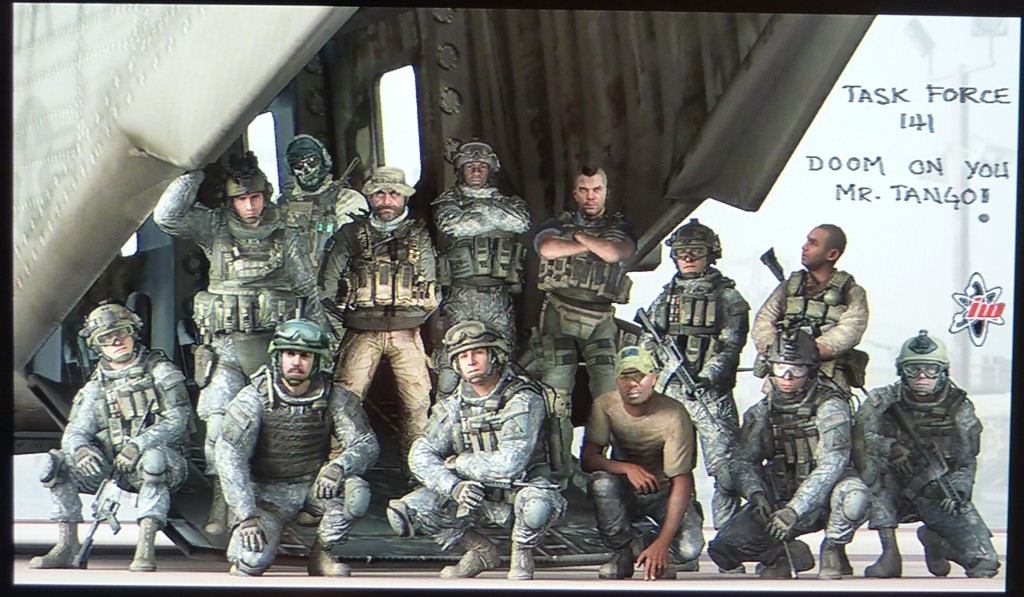 On May 29, the lawsuit between Activsion and former Infinity Ward employees will finally start progressing.  Although the original date for the court date was May 7, Activision's defense team managed to delay the date to the end of May.
If you'll recall, West and Zampella are suing Activison over an alleged $125 million in royalties, plus the rights to Modern Warfare.  On the other side, Activison is suing Electronic Arts, claiming that West and Zampella held secret meetings with the rival company while they were still employed by Activision.
West and Zampella have, in the meantime, formed Respawn Entertainment and are working on an unannounced title for EA.  Over 40 Infinity Ward employees have joined them.
Source: Game Informer