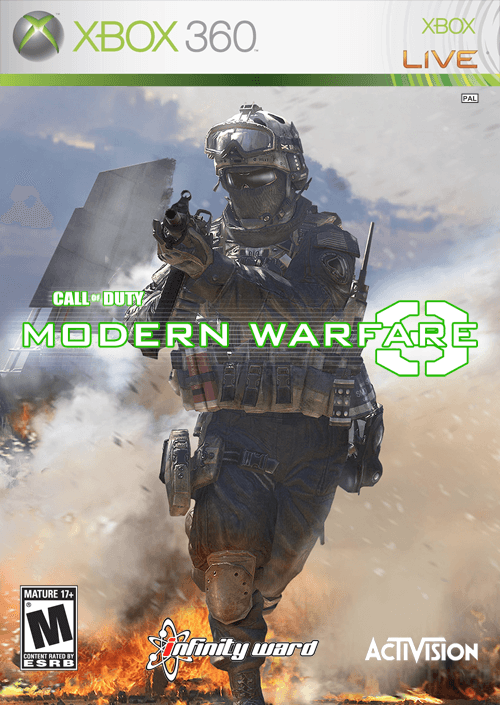 The original creators of the Modern Warfare series have "no prayer" in reclaiming the titles, say Wedbush analyst Michael Pachter.
The legal representatives of former Infinity Ward bosses Jason West and Vince Zampella say the men could be awarded joint ownership if they are successful in an upcoming court battle.
If West and Zampella have a favourable ruling in their case, it might enable them to make and release more Modern Warfare games. However, Pachter believes differently. "West and Zampella have no prayer of obtaining control of the brand," he told IndustryGamers. "As it happens, they have never claimed that they 'own' the brand; instead, they claim that they were granted creative control over the brand under their employment agreement.
"These are two completely different things. Their creative control was clearly intended to be in effect only while they were employees, and the day that their employment terminated, their creative control ended."
He added: "If they want their old jobs back, they can ask for them, but they didn't do so. Instead, they are blending the two concepts of legal and equitable remedies, asking for damages and asking for control over the Call of Duty brand, but not asking to be reinstated as employees. The law just doesn't allow stuff like that, as it would be unreasonable to require Activision to grant control over its valuable property to unrelated third parties."
The third instalment of the Modern Warfare series slipped out of West and Zapella's grasp after the fallout between Activision and Infinity Ward began in 2010, giving the rights to Sledgehammer to make the game.