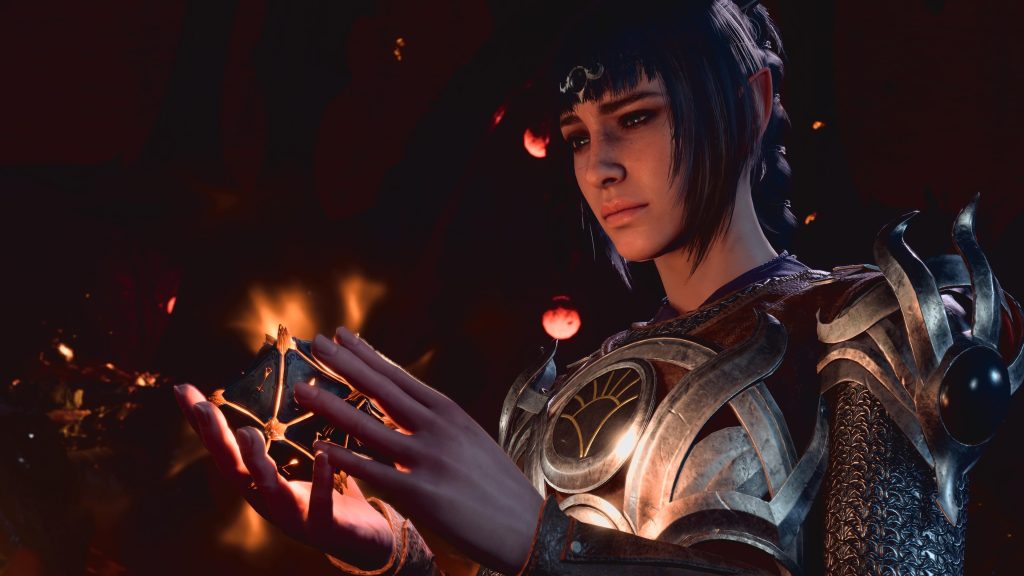 Larian Studios has announced that they are planning on releasing a special physical edition of their popular Baldur's Gate III in Q1 2024. This Deluxe Edition of the game will be priced at $79.99 and will be available for the PlayStation 5, Xbox Series X, and PC versions of the game with the Xbox version likely releasing digitally sometime this December. Pre-orders are currently available through Larian's own online store.
This deluxe physical edition will come with a copy of the game for whichever platform the player purchases it for, the game's soundtrack on three CDs, a double-sided map, 32 stickers featuring the origin characters, iconic monsters from Dungeons & Dragons, and more, a pair of patches featuring the Flaming Fist or the Mark of the Absolute, a sizable Mind Flayer Poster, and finally a collectable box featuring some great artwork.
Currently Baldur's Gate III is available for purchase on PlayStation 5 and PC with an Xbox Series X release date likely to be revealed at the Video Game Awards.