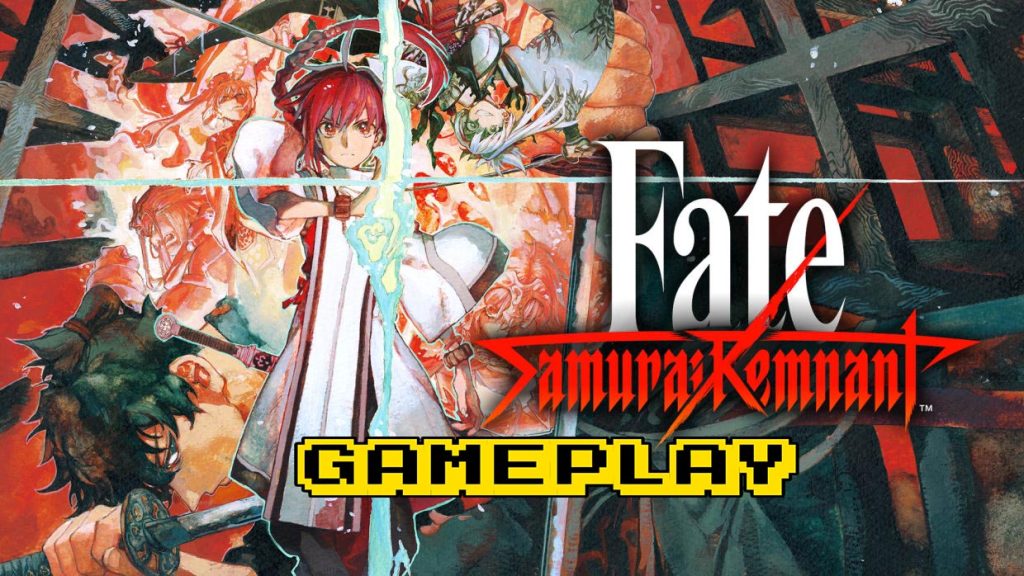 Our young samurai quickly finds himself thrust into the middle of the Waxing Moon Ritual taking place in the Edo period in Japan. Facing off against numerous Masters and Servants, he luckily summons a Servant of his own, a young Saber to serve as his sword but can this girl help lead him to victory in this new war in Fate/Samurai Remnant?
The battle over the Waxing Moon which could grant any and all wishes — the Waxing Moon Ritual. The seven individuals seeking their wish, or Masters, are the bearers of the Ritual. The seven Heroic Spirits, or Servants, are summoned to this world by their Masters. The curtain rises on the battle between the seven Masters with their seven Servants.
Traverse the city of Edo and become victorious in the Waxing Moon Ritual. Fight, explore, converse… Many elements are deeply intertwined in this action RPG!
Fate/Samurai Remnant
Developer: KOEI TECMO GAMES CO., LTD.
Publisher: KOEI TECMO GAMES CO., LTD.
Platform: Windows, PlayStation 5|4, Nintendo Switch
Release Date: 29 Sep, 2023
Price: $59.99 USD
Available here – https://www.koeitecmoamerica.com/fate-sr/
Summary:
Recommended – "Fate/Samurai Remnant's engrossing writing and simplistic but engaging combat system make this a title worth exploring no matter your familiarity with the Fate franchise."
—
Check out all the latest in the world of video games, anime, and entertainment at Capsule Computers:
Website: https://www.capsulecomputers.com.au/
Facebook: http://www.facebook.com/CapsuleComputers
Twitter: http://www.twitter.com/capsulecomputer
Steam Page: https://store.steampowered.com/curator/2666558-Capsule-Computers/
Pinterest: https://au.pinterest.com/capsulecomputer/