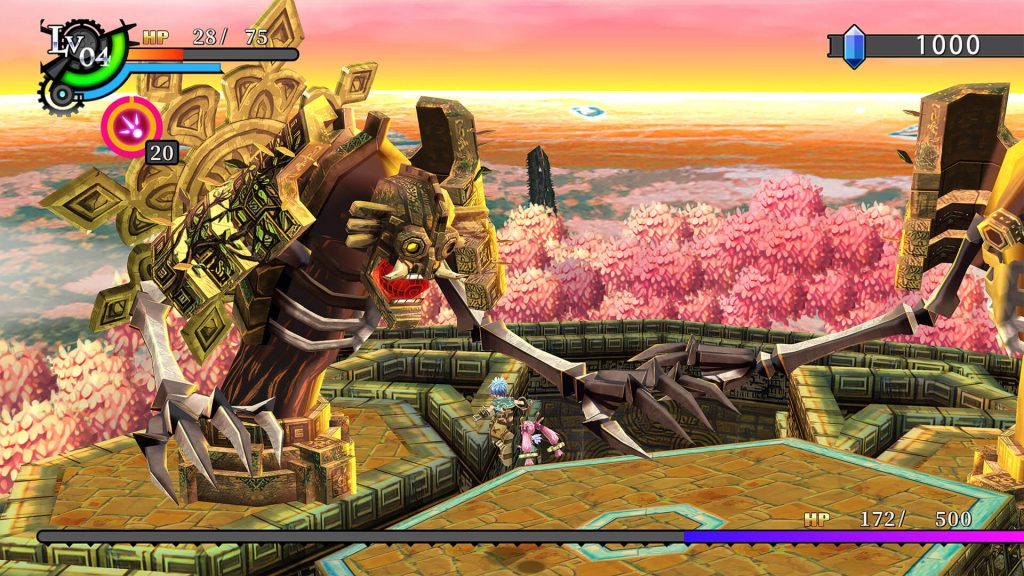 For the first time The Legend of Nayuta: Boundless Trails from Nihon Falcom will be released in the West as NIS America has announced that they will be releasing this previous PSP only RPG in the West for the PlayStation 5, PlayStation 4, Nintendo Switch, and PC. The company is planning on releasing the game in North America on September 19th with the European release arriving a few days later on September 22nd.
The Legend of Nayuta: Boundless Trails follows the story of Nayuta who spends his days gazing up at the stars above his island home and wondering what lies beyond the horizon. Though people claim the sea they live on is flat and finite, Nayuta knows there must be more out there, just waiting to be discovered. Occasionally, ruins and stars will fall from the sky over Nayuta's home, offering what seem to be glimpses of other worlds. While exploring one such ruin, he and his friends save a small, fairy-like girl by the name of Noi. She tells Nayuta that something very important has been stolen from her and asks for his help in retrieving it.
This release of The Legend of Nayuta features all new HD visuals, enhanced music, and new illustrations for its Western release as well as a brand new English dub to accompany the Japanese voice track. A new trailer focusing on story and showing off a bit of gameplay can be found below.