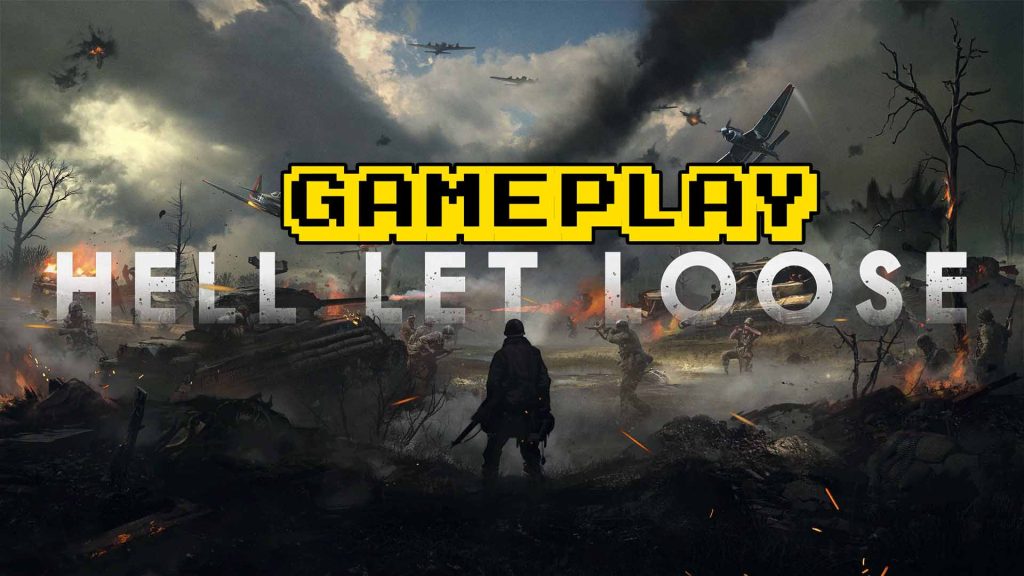 Join us for latest gameplay in Hell Let Loose as we complete two online matches.
1) Warfare – OMAHA BEACH – Normandy, France (WON 5-0)
2) Warfare – REMAGEN – Remagen, Germany – (LOST 5-0)
Join the ever expanding experience of Hell Let Loose – a hardcore World War Two first person shooter with epic battles of 100 players with infantry, tanks, artillery, a dynamically shifting front line and a unique resource based RTS-inspired meta-game.
Hell Let Loose
Developer: Black Matter Pty Ltd
Publisher: Team17
Website: https://www.team17.com/games/hell-let-loose/
Platform: Windows
Release Date: 28 Jul, 2021
Available now on Steam – https://store.steampowered.com/app/686810/Hell_Let_Loose/
Review for Hell Let Loose coming soon!
—
Check out all the latest in the world of video games, anime, and entertainment at Capsule Computers:
Website: http://www.capsulecomputers.com.au/
Facebook: http://www.facebook.com/CapsuleComputers
Twitter: http://www.twitter.com/capsulecomputer
Steam Page: https://store.steampowered.com/curator/2666558-Capsule-Computers/
Pinterest: https://au.pinterest.com/capsulecomputer/